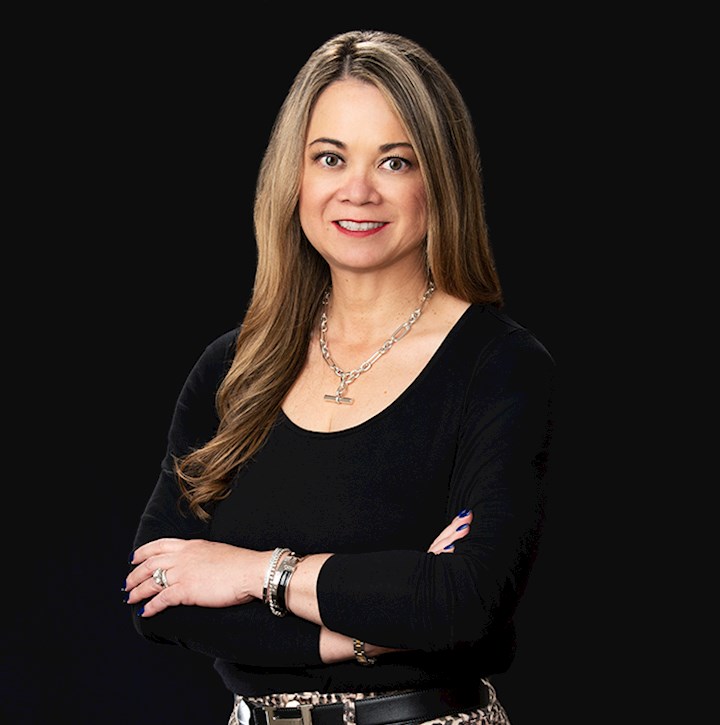 I enjoy partnering with clients to find practical and novel solutions to complex compensation-related concerns.
Rankings & accolades
Chambers USA: Employee Benefits & Executive Compensation – California: Los Angeles & Surrounds (2022 – 2023)
Legal 500: Employee Benefits, Executive Compensation and Retirement Plans
Business Today: Top 10 Influential Employee Benefits & Executive Compensation Lawyers in California (2023)
Silicon Valley Business Journal: Women of Influence Award (2016)
Webinar
The Securities and Exchange Commission finalized the long-pending pay-versus-performance disclosure rules mandated by the Dodd-Frank Act, and as a result, most reporting companies faced significant new disclosure requirements in 2023 proxy statements.
Listen as Cooley lawyers Amy Wood and Alessandra Murata, with Principal at Compensia Mark Borges, discuss the latest compensation trends and strategies, as well as the challenges that public companies face when balancing legal, tax and disclosure requirements with practical business needs.
She is extremely knowledgeable about her area, and her attention to detail is spot on.