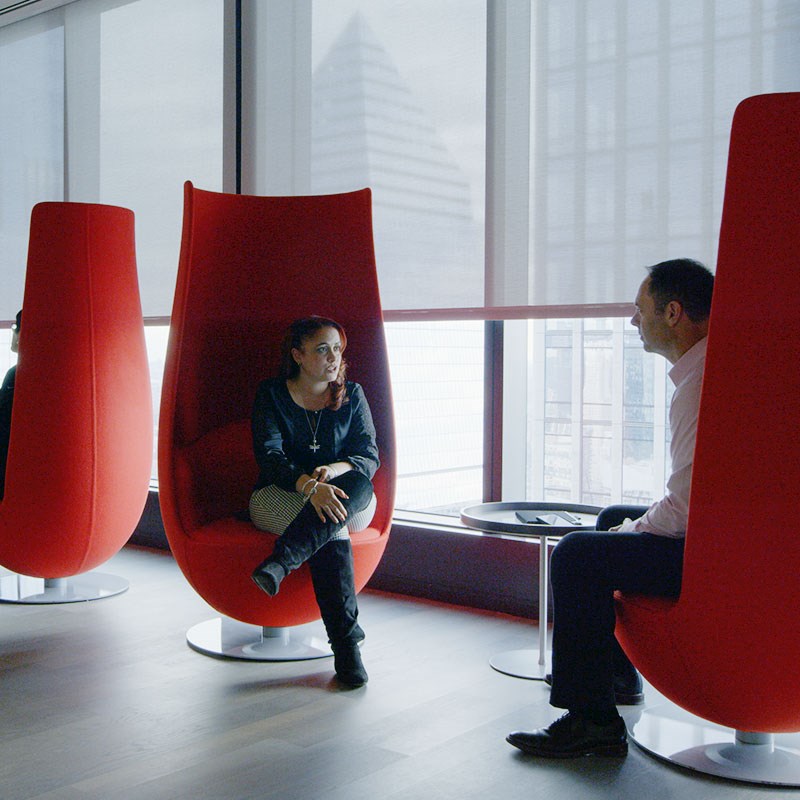 We believe our success is based on a diversity of people, teams and opinions.
True commitment to workplace diversity means offering all employees the tools, training and mentoring they need to succeed. It means embracing the importance of diversity on our client teams. It enables every individual to balance work and family obligations. It is about fostering community involvement and participation in local and national diversity initiatives. It means leading by example in our profession. Cooley is an equal opportunity employer.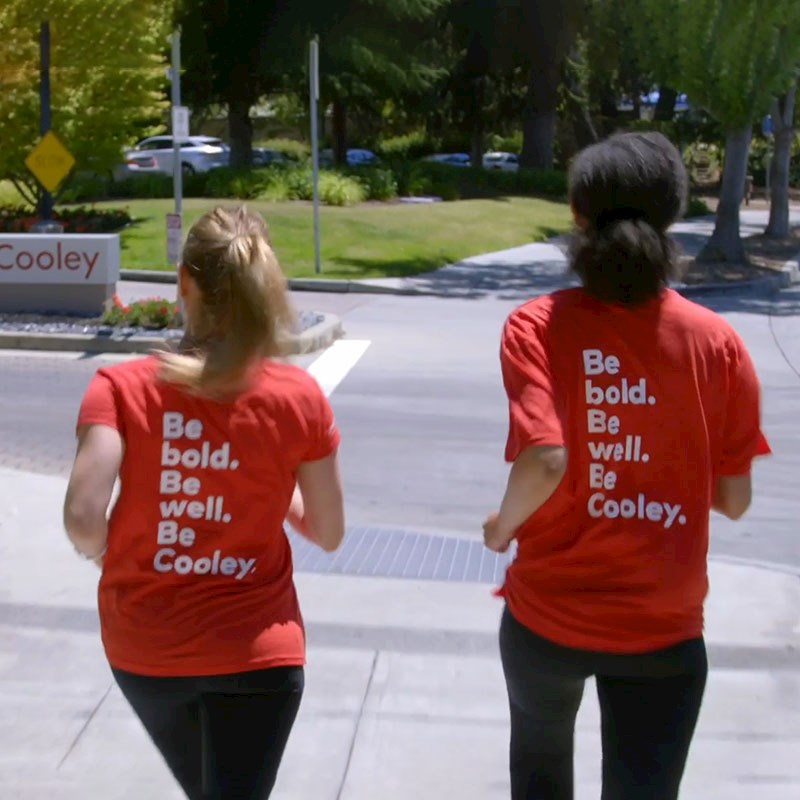 Be Cooley
We strive to create an inclusive and rewarding environment that allows our people to thrive both professionally and personally. Our people-first philosophy, trademark cooperative spirit and firmwide commitment to inclusion and wellness are central to our success and the driving force behind our global growth. Cooley is devoted to continually advancing our standing as one of the world's greatest law firms, and we believe part of that is achieved when we live up to the promise of making our firm a great place to work.
Working Mother Magazine and Flex-Time Lawyers
Women in Law Empowerment Forum
Gold Standard Certification
Human Rights Campaign
Perfect score on Corporate Equality Index
Giving back is core to our culture and doing pro bono is a fundamental obligation of our profession.
Cooley's pro bono practice succeeds because of the dedication of our people and our teamwork.
Vision and Values
We are the counselors, strategists and advocates for today's and tomorrow's leaders of the business economy. We seek to meet the evolving needs of our clients by building a community of professionals of the highest caliber who share our vision and embrace our values.
We don't compromise on quality
We are ethical, fair and honest
We take pride in our firm and its reputation
We give to our communities
We strive for balance in our lives