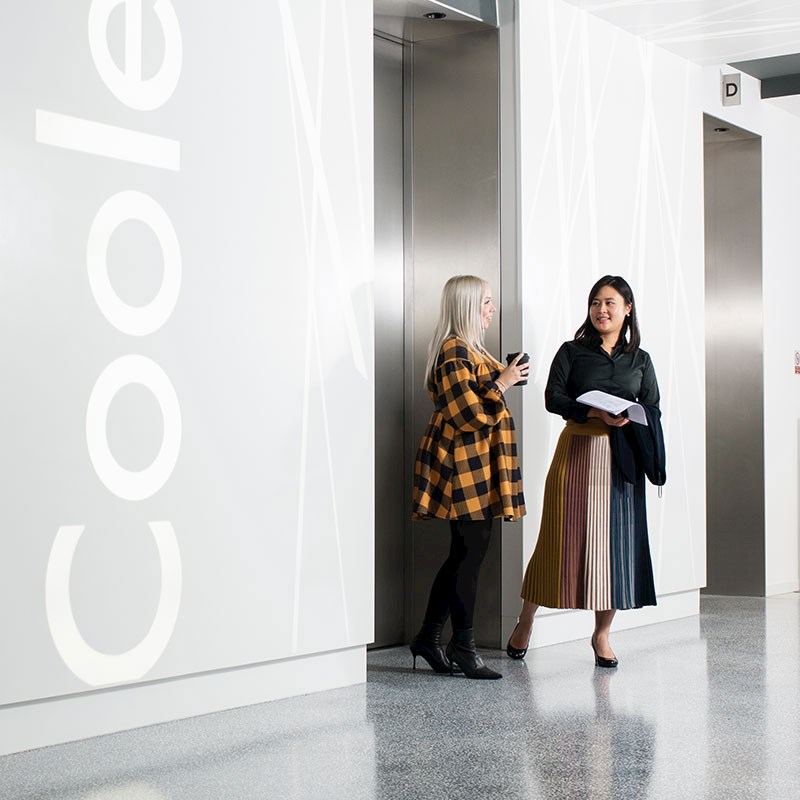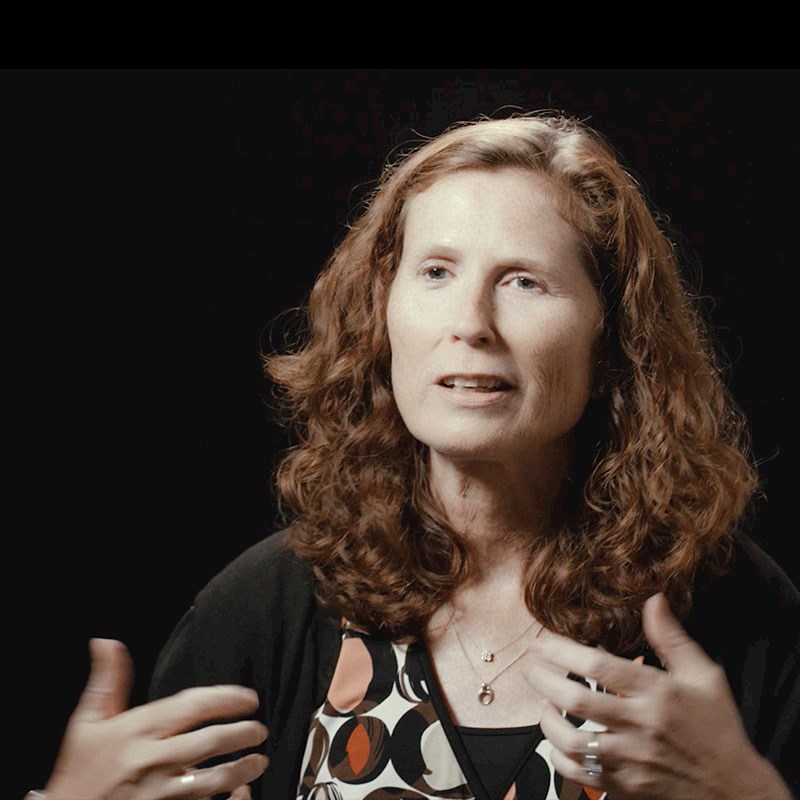 A flexible path to partnership
Cooley's partnership nominating process is designed to identify and assess candidates whose track record of personal productivity, practice development, substantive expertise, cultural assimilation and leadership are overwhelming indicative of near- and long-term success as a Cooley partner.
While our partnership track is flexible, we find that it typically takes a minimum of nine years from law school graduation to demonstrate these qualities. Lawyers who join the firm laterally and have the requisite years in practice are typically not considered for admission to the partnership before practicing at Cooley for three years.