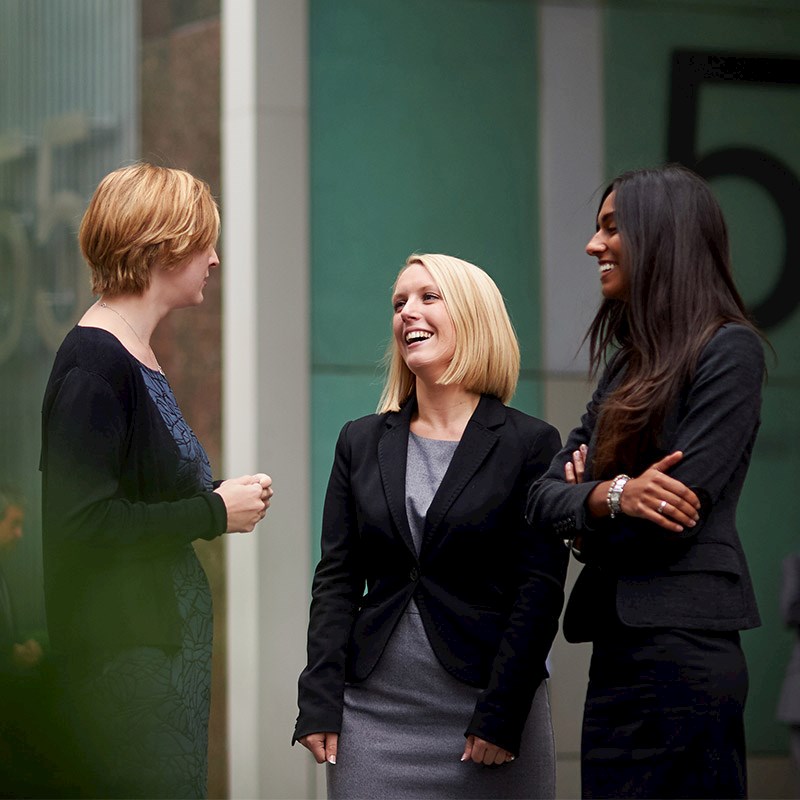 Diversity, Equity and Inclusion
Diversity is embedded in Cooley's culture. We are dedicated to maintaining a truly diverse workplace that values and celebrates differences.
Our Diversity, Equity and Inclusion Action Plan sets forth specific objectives, metrics and actions to articulate and deliver on our pledge to oppose racial injustice and address its deleterious effects.
Our commitment also includes active and creative partnerships with clients and in local and national minority law organizations, diversity pipeline projects, law school diversity programs and community outreach.
True workplace diversity means offering all employees the tools, training and mentoring they need to succeed. It means embracing the importance of diversity on our client teams. It looks beyond our four walls, fostering community involvement and participation in local and national diversity initiatives. It means leading by example in our profession.
We recognize that we all share a responsibility to effect change in our fight for racial and social justice. We commit to publicly sharing and maintaining accountability for Cooley's progress and to work toward systemic change within the firm, the broader industry and our communities.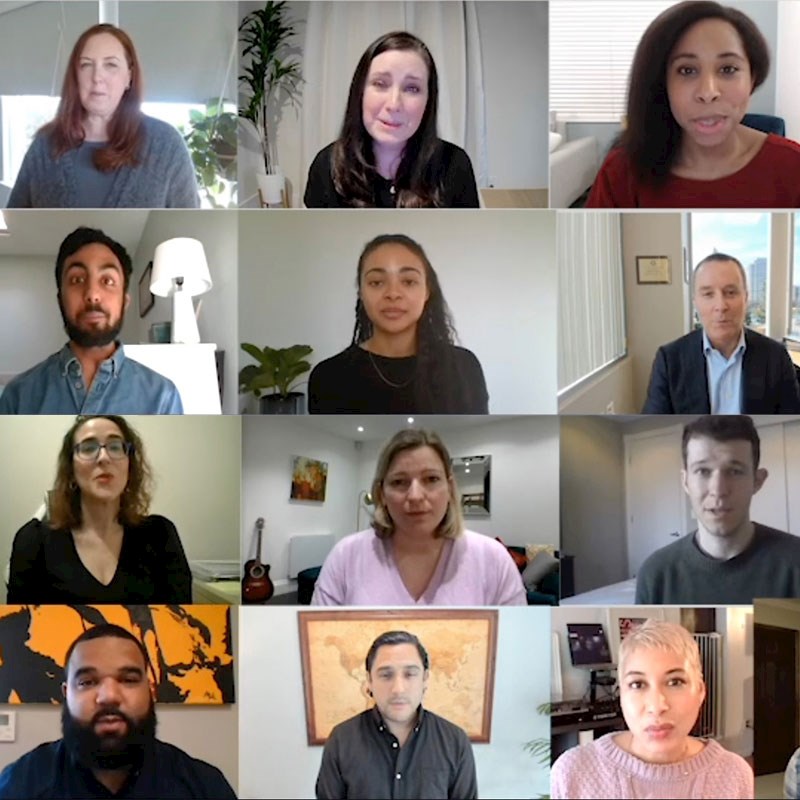 Diversity and inclusion are at the core of Cooley and all we do – they're our fuel for innovation. We're passionate about building a culture that respects, values and celebrates differences, and we're relentless to drive real change.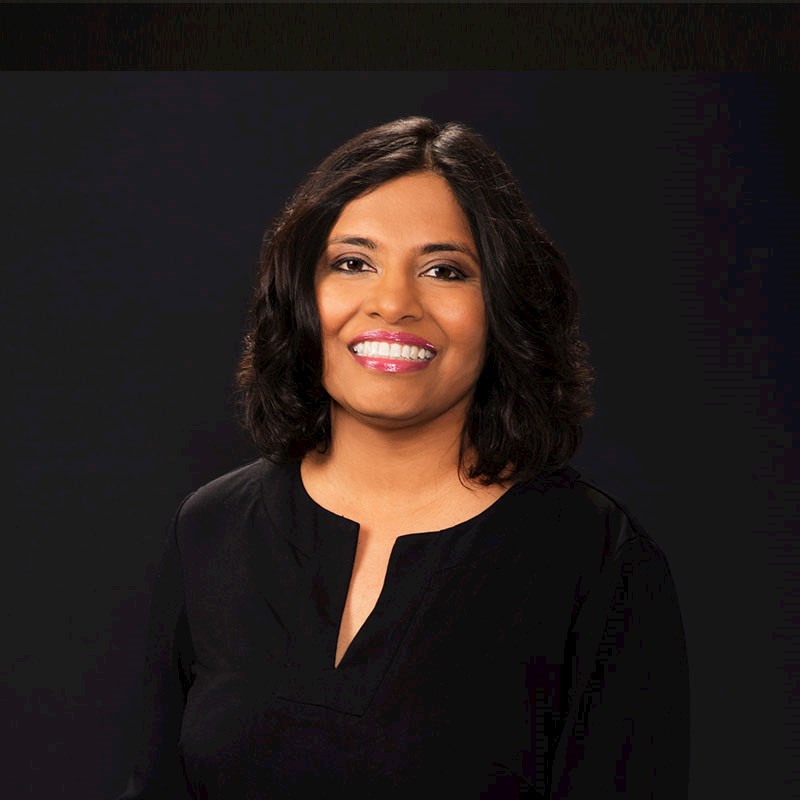 Diversity Fellowship Program
In our dedication to fostering a truly diverse workplace that values and celebrates differences, we offer diversity fellowships to outstanding law students who share this commitment.
Award recipients will receive paid summer associate positions a year sooner than students are typically eligible to participate and monetary awards to assist with law school tuition.
Working Mother Magazine and Flex-Time Lawyers
Law360
100 Best Law Firms for Minority Attorneys
50 Best Law Firms for Women
Top 25 Law Firms for Asian-Americans
Multicultural Law Magazine
Top 100 Law Firms for Women
Top 50 Law Firms for Partners
Top 25 Law Firms for Asian-Americans
Human Rights Campaign
Perfect score on Corporate Equality Index
Women in Law Empowerment Forum
Gold Standard Certification
The American Lawyer
Consistently ranked on Diversity Scorecard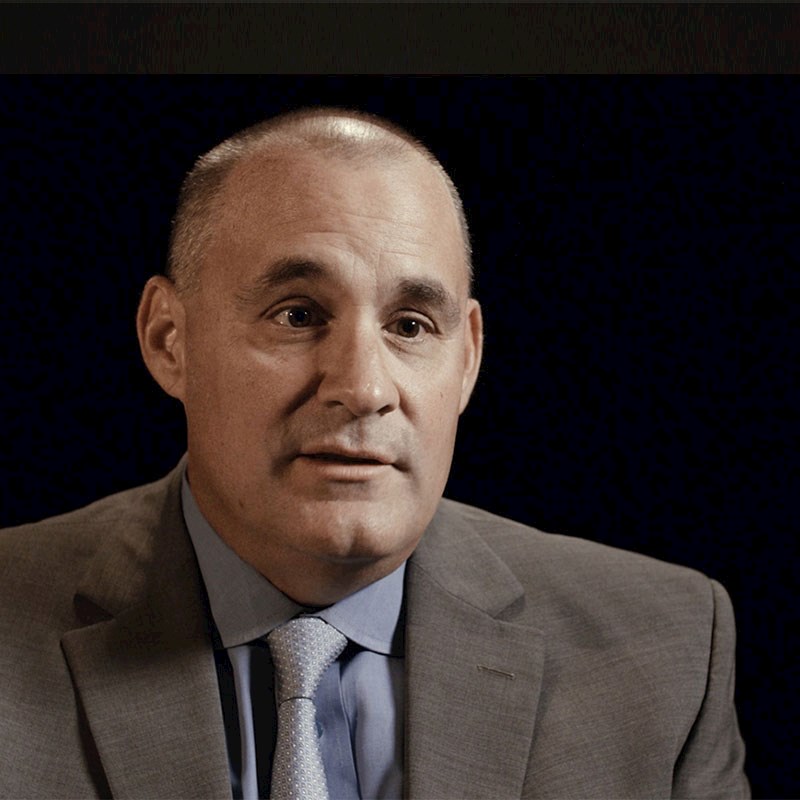 Affinity Groups
Cooley's affinity groups are open to all Cooley lawyers and were formed to be a forum and resource for support and awareness within the firm. The groups work to enhance recruiting, retention, training and promotion initiatives; sponsor professional and business development programs; and identify client and community partnering opportunities. Cooley's affinity groups include: