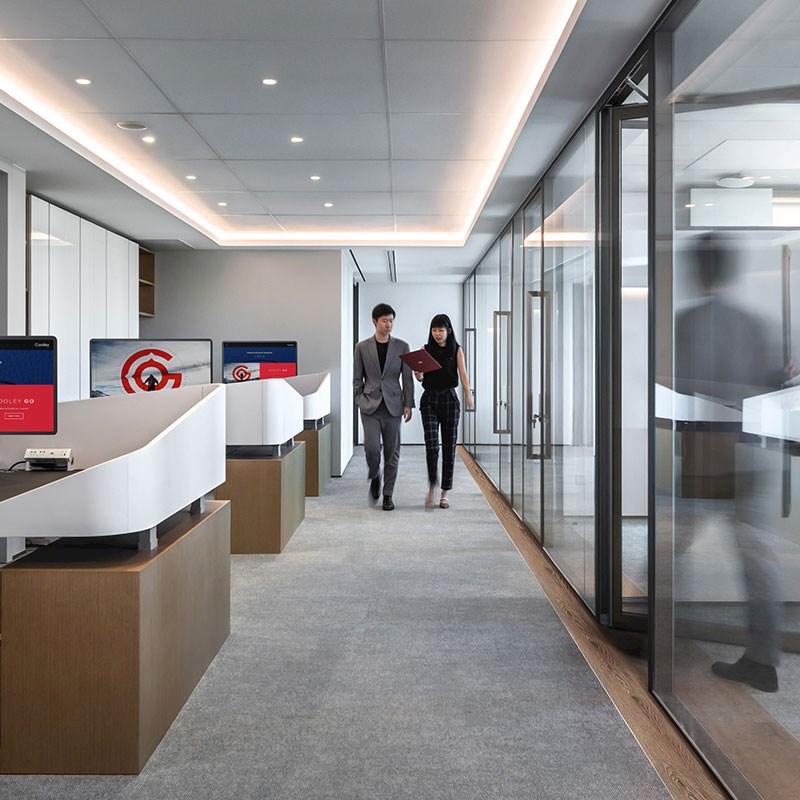 Business Professionals & Paralegals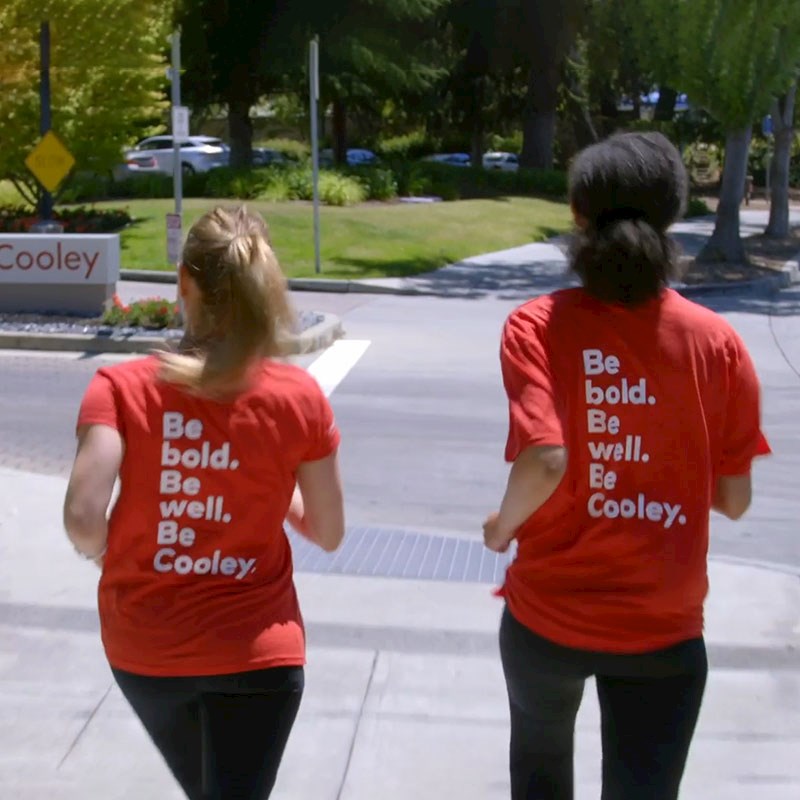 Culture
Cooley offers an environment of collaboration, challenge and reward. We are committed to building a community of professionals who share our vision and embrace our values. We are all dedicated to maintaining a diverse workplace that values and celebrates differences, from the way we relate to and support each other to the way we work together to meet the needs of our clients.
Our cooperative spirit is the trademark of the Cooley Culture and every person is instrumental to the success of the firm.
Development
We are committed to developing our people and ensuring they are at the top of their game. All Business Professionals have access to Workday Learning, a central location to find training resources for all their learning needs. Workday Learning offers a combination of scheduled live trainings and a digital library with content ranging from technical training to business acumen to interpersonal skills.
The online catalog of courses, guides and videos are available at any time and are meant to supplement the interactive firm technical and professional development training programs.
Paralegals
Paralegals at Cooley are part of a collaborative team that values your knowledge and skills. We empower you in a variety of ways to attain long-term professional and personal growth by entrusting you with document management responsibilities, extensive client interaction and the opportunity to be a major contributor on client-based teams.
We continually seek qualified and experienced candidates in all our offices.
Be Well @ Cooley
Our team's health, both physical and mental, is incredibly important to us. We offer a wide range of programs and services, ranging from biometric screenings and health/wellness coaching to fitness and nutrition programs.
We also offer a reimbursement on health club dues, yoga classes, tennis lessons, and other fitness activities.
Thanks
Our profession is characterized by demanding work and high stress over sustained periods. Success demands encouragement and there's no encouragement like a meaningful thank you.
Every year, we celebrate staff appreciation week and paralegal appreciation day. The tradition is punctuated by catered breakfasts and lunches typically served to the team by the partners, fun gifts and personal notes from the firm's leadership. It's just one of the ways we show our appreciation.