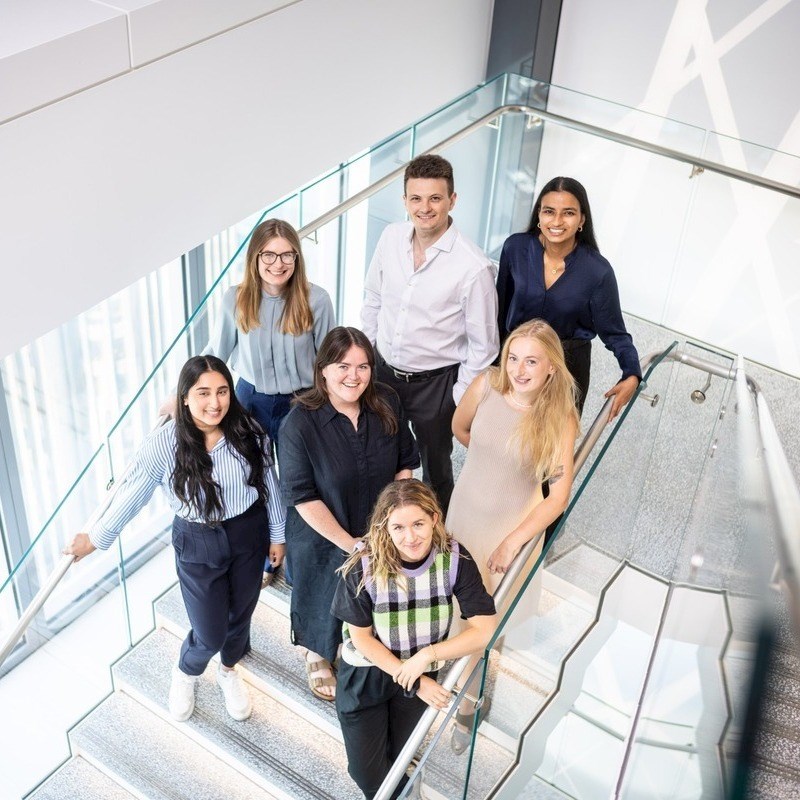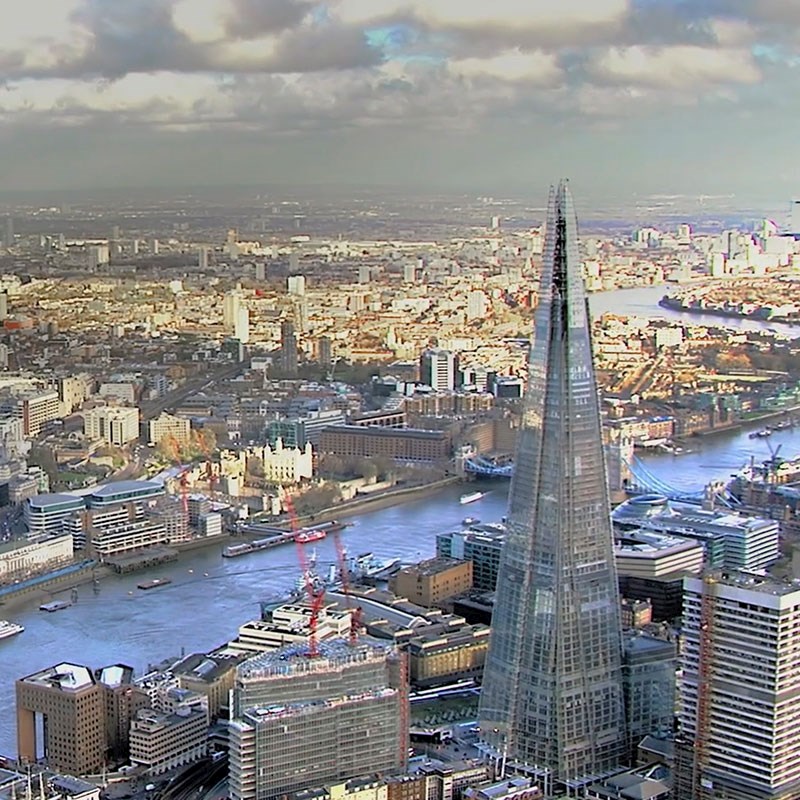 Become a Trainee 
To be considered for one of Cooley's four training places per year, you must participate in our London summer programme, which is designed to give you insight into the work we do, as well as provide you with opportunities to experience the unique culture of our firm. The two-week summer programme, which accepts approximately 10 people per year, is spent contributing to real-life work, engaging in development sessions and connecting with a range of Cooley people both through work and play.

To submit an application, please click on the 'Apply to be a UK trainee' link below. You will be directed to review the privacy notice for London candidates as part of the application registration process.
Privacy notice for London candidates
Apply for the 2023 UK Diversity Fellowship
Applications open 1 February 2023 – 19 March 2023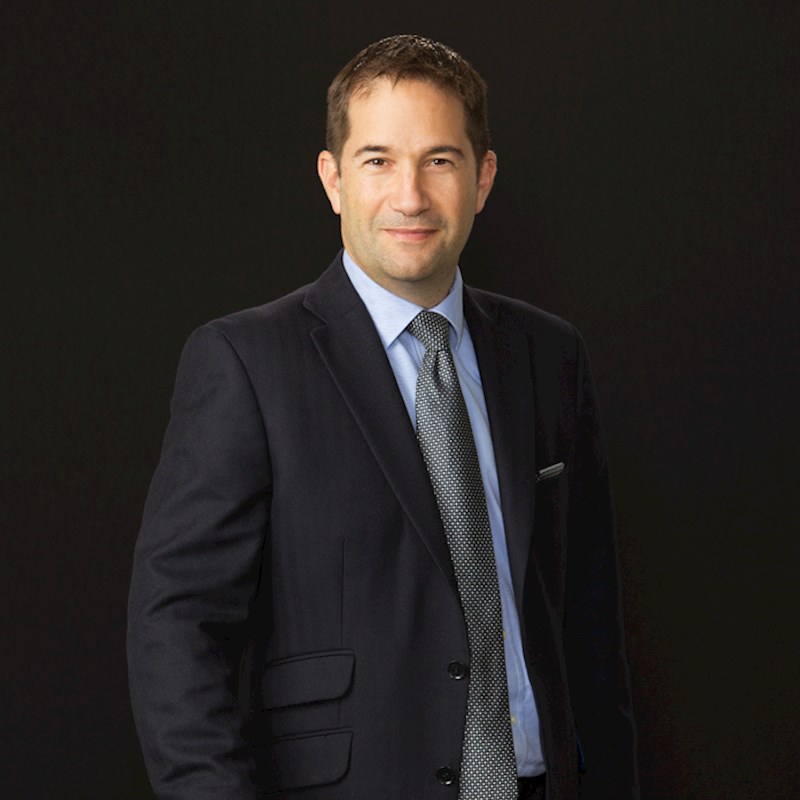 Training with Cooley in London will be about a breadth of experience and opportunity; being challenged to achieve more than you may have thought possible and enhanced by being surrounded by a collaborative and brilliant team.
London managing partner
The Upside
Being part of a smaller trainee cohort often leads to a higher degree of hands-on involvement and exposure.

Cooley's two-year training programme is divided into four seats of six months each. It will likely include two litigation department seats, where your work could span general commercial disputes, white collar crime, insurance, IP, employment and product liability. Other seats will be in corporate commercial/transactional areas, where your work may be a mix of M&A, private equity and venture capital, public companies, capital markets, technology transactions, cyber/data/privacy, compensation & benefits, life sciences, competition, and tax.
We are involved in a number of firmwide and office-specific diversity programmes which focus on supporting the talent pipeline and development of existing talent, together with recruitment and working practices. One of the ways we do this is by reviewing trainee application forms on a name-blind basis. To help us find the best talent from a range of backgrounds, we implement the Rare Contextual Recruitment System as part of our application system.

In our dedication to fostering a truly diverse workplace that values and celebrates differences, we offer diversity fellowships to outstanding law students who share this commitment. Award recipients in London will receive paid summer programme positions a year earlier than students are typically eligible to participate and monetary awards to assist with law school tuition.
The deadline to apply for our 'Meet Cooley' (in person) event taking place on 15 December 2022 will be midnight on 20 November 2022. This event is aimed at those who are considering applying for the 2023 summer programme for which the deadline is 15 January 2023.

We will also be hosting smaller 'Meet and Greet' events in spring 2023. Priority for these events will be given to those who have not applied for the 2023 summer programme and who may be at an earlier point in their degree pathway.
Cooley is a breath of fresh air and not just because the firm has a new tech-filled London office. The firm's culture is not just clever marketing but a tangible reality; the emphasis on inclusivity emanates from every interaction, vacation scheme and beyond. The time partners and associates put aside to provide feedback during my vacation scheme was unparalleled and the support I continue to receive is significant. Nor is the support purely technical, the Cooley team all work to help you develop professionally giving you the confidence for work beyond your training.
second-year trainee