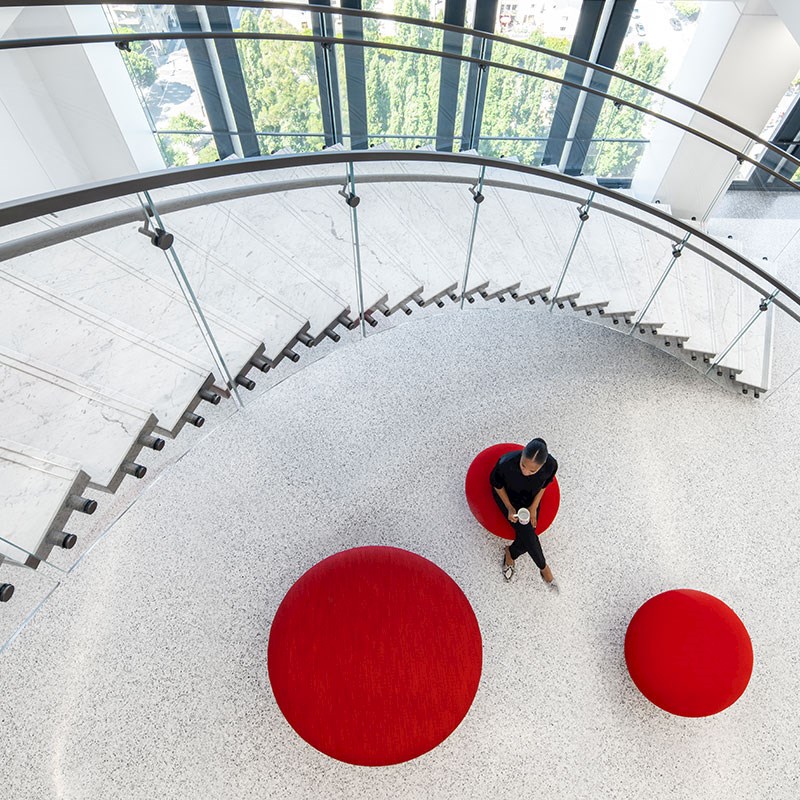 Our Pledge
We are committed to providing our talented lawyers world-class learning and coaching so that all team members may reach their highest potential as part of the collaborative Cooley culture.
What you need, when you need it
From extensive onboarding and integration programs for new associates and laterals, to career stage-specific academies and conferences for both associates and partners, to on-demand training resources, Cooley has designed its learning environment to meet the professional development needs of its lawyers, enabling them to provide the greatest client service.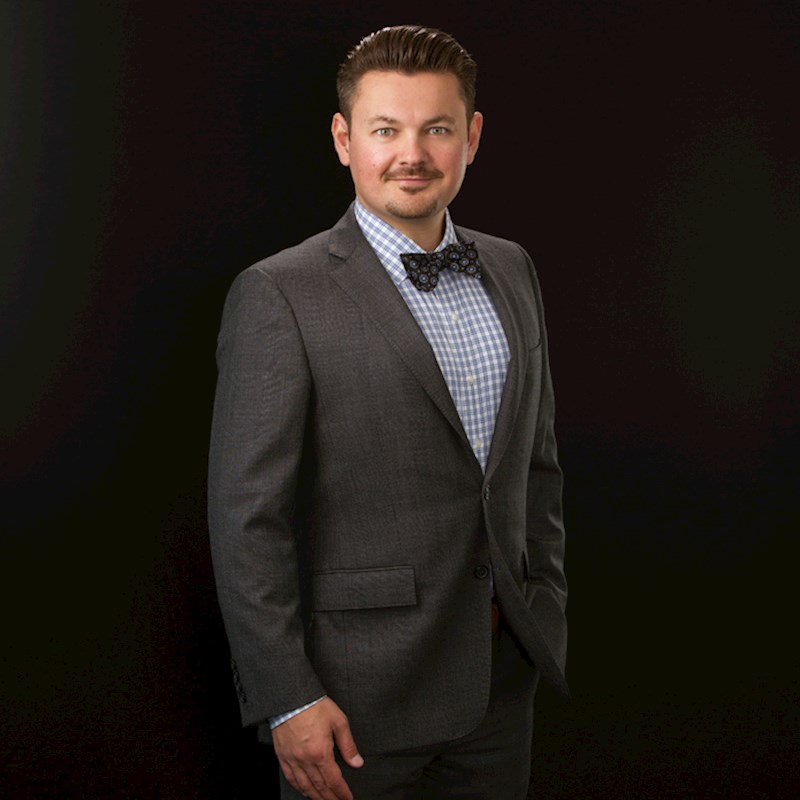 My team and I are dedicated to helping our lawyers unlock their full potential and be their personal and professional best.
Director of Professional Development
Mentoring Matters
Meaningful and ongoing mentoring is essential to development of our lawyers and it is an expected contribution of every experienced lawyer at the firm. Cooley takes a flexible, organic approach to mentoring so that it adapts to each lawyer's needs throughout their careers.
Cooley has an unwavering commitment to pro bono. The professional development team works hand-in-hand with the pro bono committee to offer our lawyers opportunities to develop their practice skills in ways that also benefit their communities.
The Summer Experience
With real assignments, hands-on skills training, participation in practice group meetings, and feedback from Cooley lawyers, summer associates can expect to get a real sense of what it means not only to practice at Cooley, but also to "Be Cooley."
UK Trainees
Trainees participate in Cooley's Professional Skills Course and tailored trainee training programme. These are designed to increase your technical, finance, and business development skills and development your understanding for the work Cooley does.