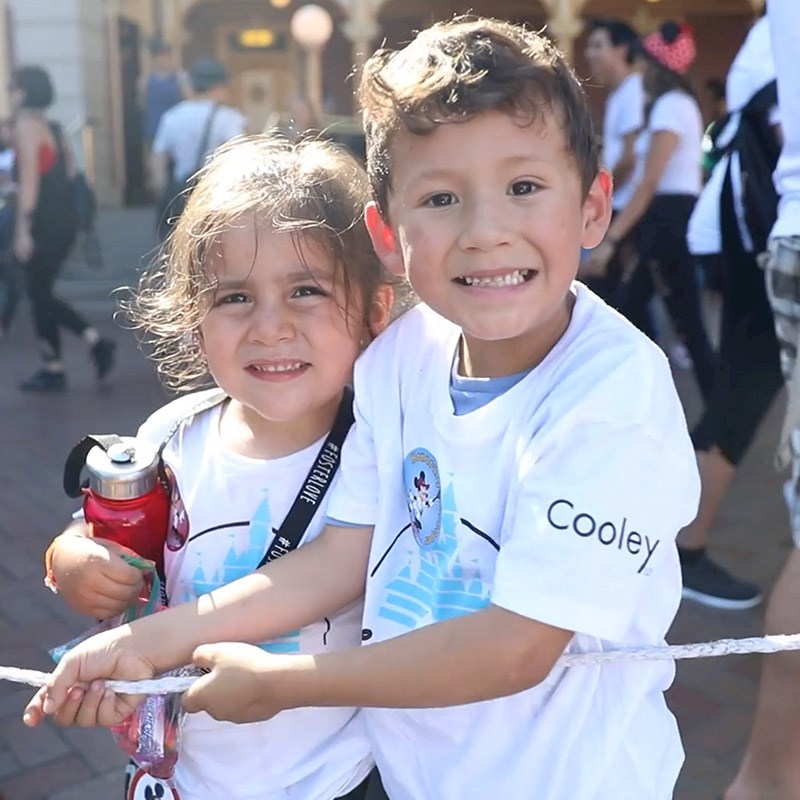 We serve our communities by representing hundreds of pro bono clients annually. We help our clients overcome obstacles that appear insurmountable without legal assistance. Through our pro bono work, we empower individuals to seek justice and opportunity, provide nonprofit organizations the tools they need to effect change, and support the economic development of underserved communities.
We collaborate with local and national legal services organizations and with corporate clients in our pro bono efforts.
All of our lawyers are encouraged to participate in our pro bono practice and pro bono work is given the same weight and credit as other matters.
We are committed to applying our skills, resources, and innovative approach to the law on behalf of pro bono clients locally and around the world.
Pro Bono Partner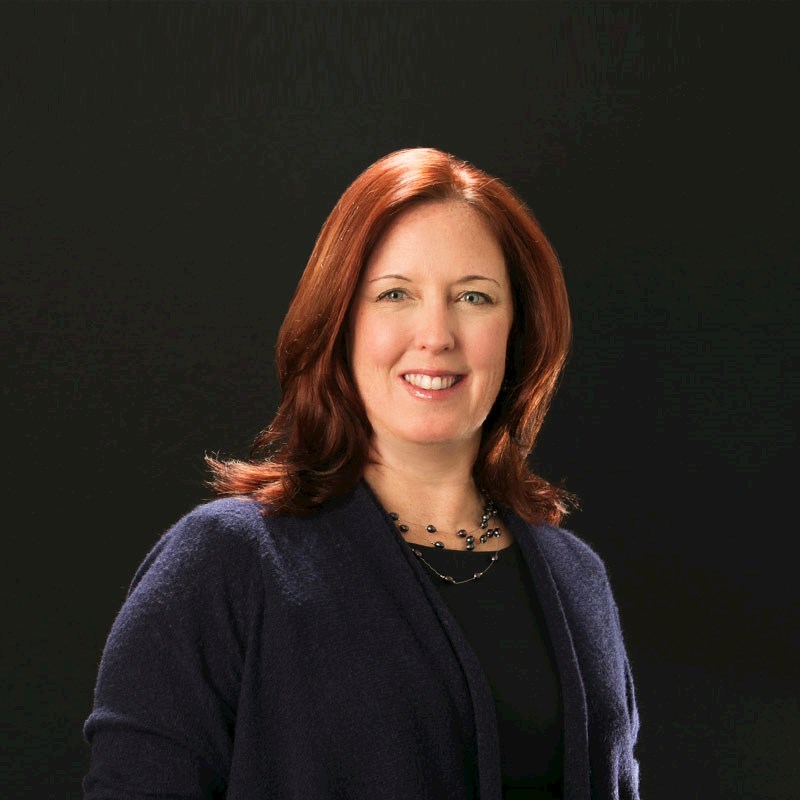 2022 Year-End Pro Bono Stats
118,000+ hours
1,300+ timekeepers
1,400+ pro bono matters
ABA Pro Bono Publico Award
Northern California Innocence Project Pro Bono Award
National ABA Section of Litigation John Minor Wisdom Award
Cooley lawyers handle a wide variety of pro bono matters, including:
Asylum
Civil Rights
Nonprofit Advising
Micro-Enterprise Advising
Advocacy for Children & Youth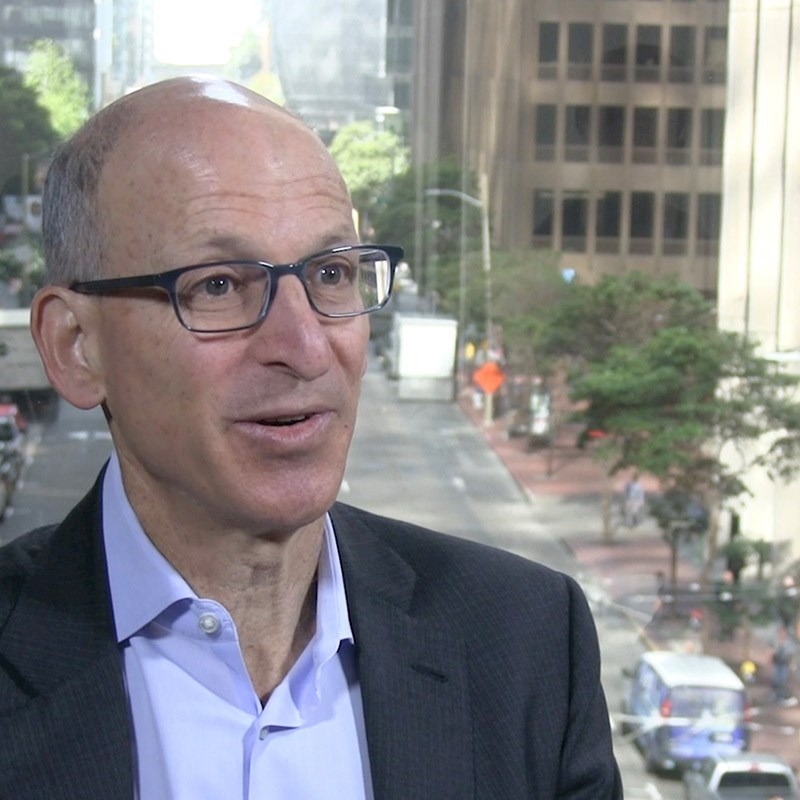 Cooley Cares
Giving back to our local communities is one of our core firm values. In addition to our pro bono work, we also give back by supporting local causes and nonprofits with financial resources and with our time. Each office chooses organizations to support throughout the year. We also provide financial support to national and international charitable organizations.
New York Community
Cooley's New York office has a close partnership with Safe Horizon, a support agency serving more than 250,000 people affected by domestic crime and abuse.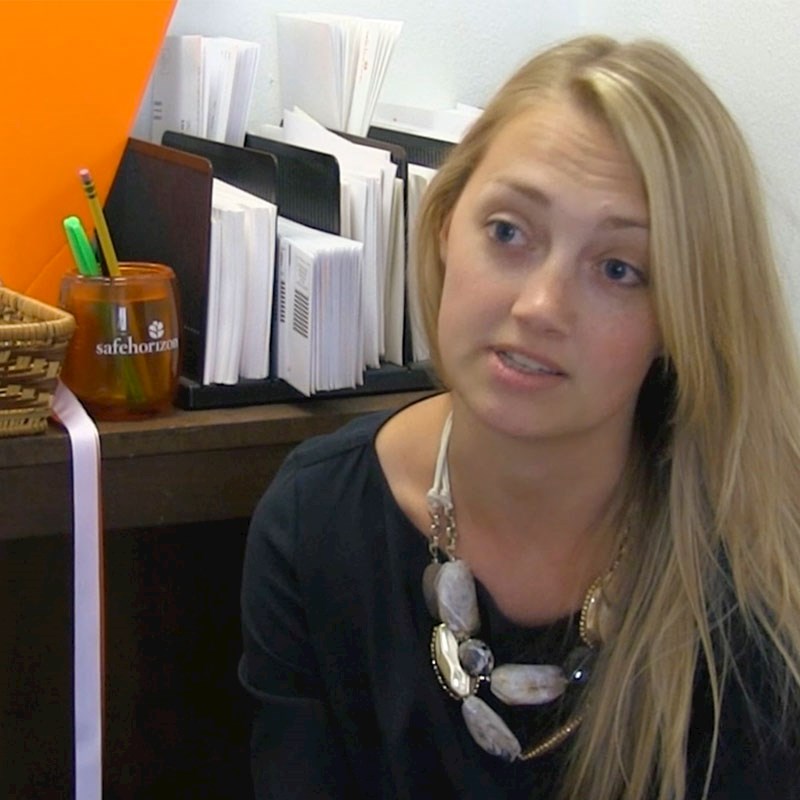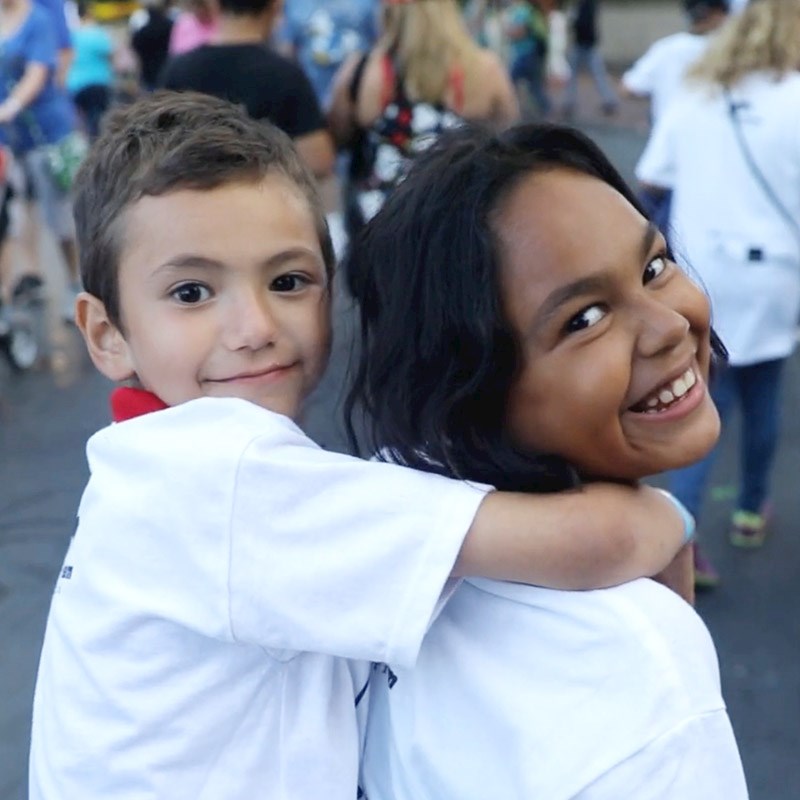 Together We Rise
Cooley partnered with Together We Rise, a nonprofit dedicated to improving the lives of foster children in the US, to host a day at Disneyland that reunited 200 siblings in foster care.