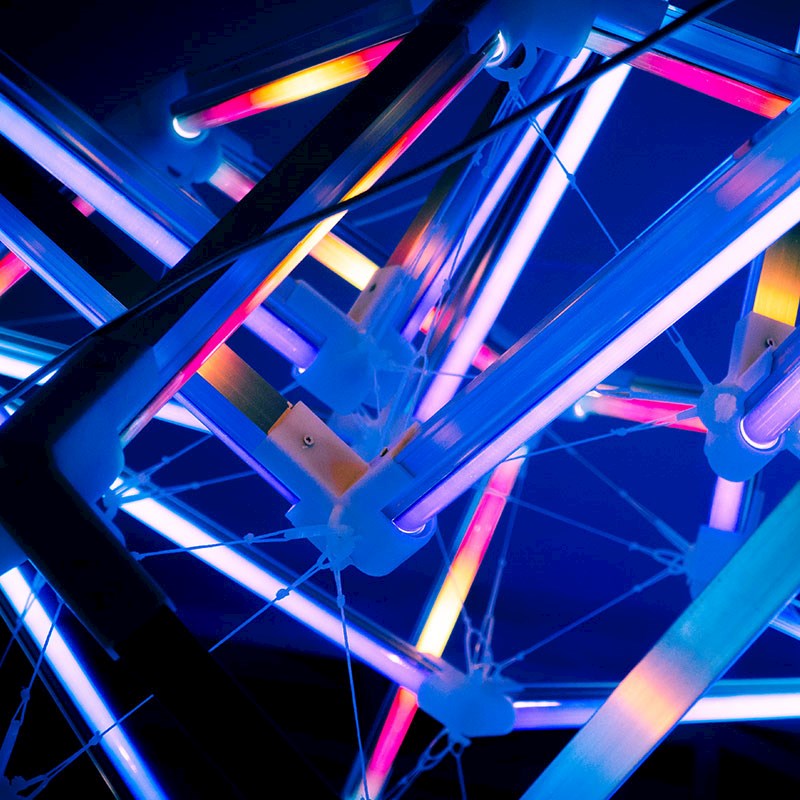 A law firm for the future
As advisers to disrupters – particularly in the technology, life sciences and high-growth industries – we see firsthand the power of innovation. As a result, we invest significant time and resources in implementing and developing the tools, systems and infrastructure necessary to dramatically transform the client experience.
We think beyond the limits of technology to encompass leading-edge processes and individual talents for a unique blend that benefits our professionals, our clients and our communities.
Now more than ever, the future of law lies heavily in its successful
adoption and integration of new ideas and technology within its
day-to-day practices to ensure we can deliver the best client service
for the most complex legal work in an efficient manner.
Partner and chair of technology committee
Innovation appreciation
Partner and technology committee chair Adam Ruttenberg was featured in the 2020 Financial Times North America Innovative Lawyers report in a special category recognizing the top law firm leaders, which highlighted his impactful track record of innovation and his work to make the firm more efficient, inclusive and digital.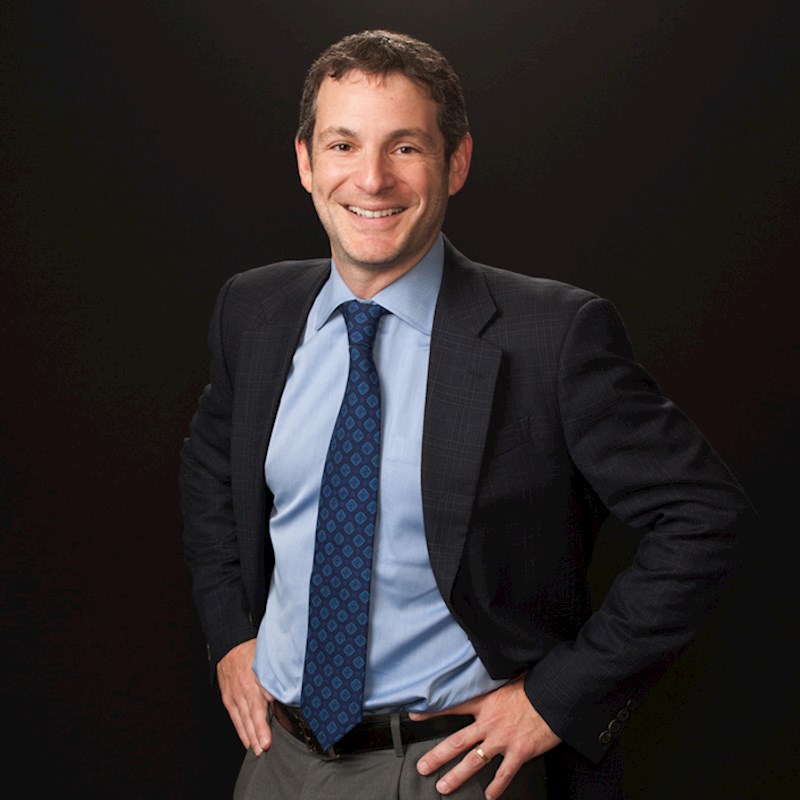 Rethinking how law firms do business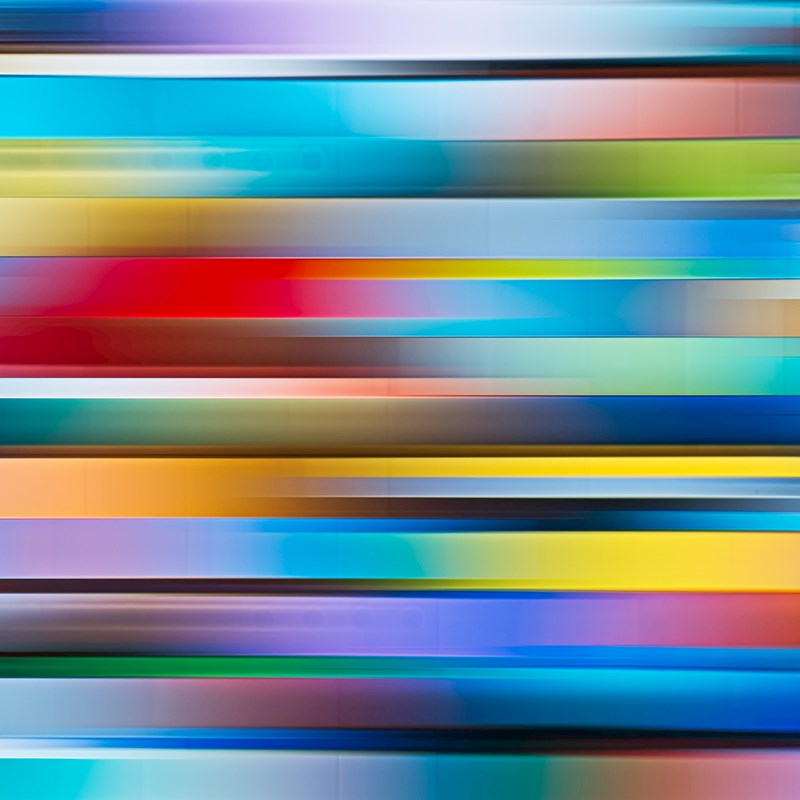 Cooley GO – resources for startups
We created an award-winning microsite that provides access to guidance in a variety of areas and offers the ability to generate core legal documents, including a number of financing documents. Cooley GO is regularly updated with new topics, content, features and Cooley's quarterly Venture Financing Report.
To help build a more inclusive VC ecosystem, Cooley GO's term sheets include the option for a diversity rider, which requires startups and their investors to seek co-investors from groups that are historically underrepresented in the industry in their deals.
Open source forms – in the spirit of collaboration
Our package of customizable Series Seed Note documents, available on GitHub, allows the VC community to collaborate and ensures our documents evolve with the needs of entrepreneurs and investors.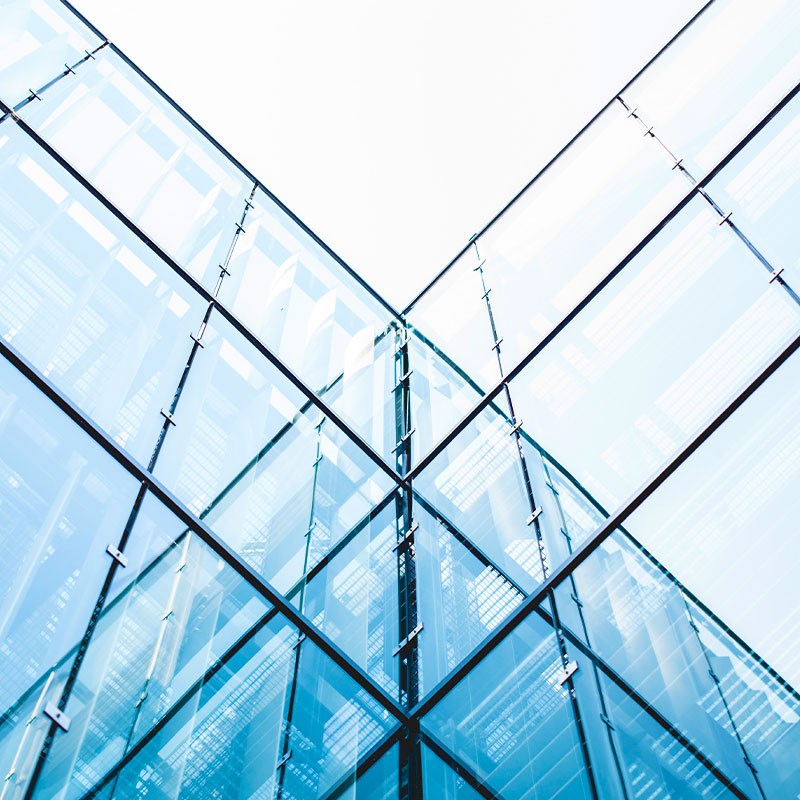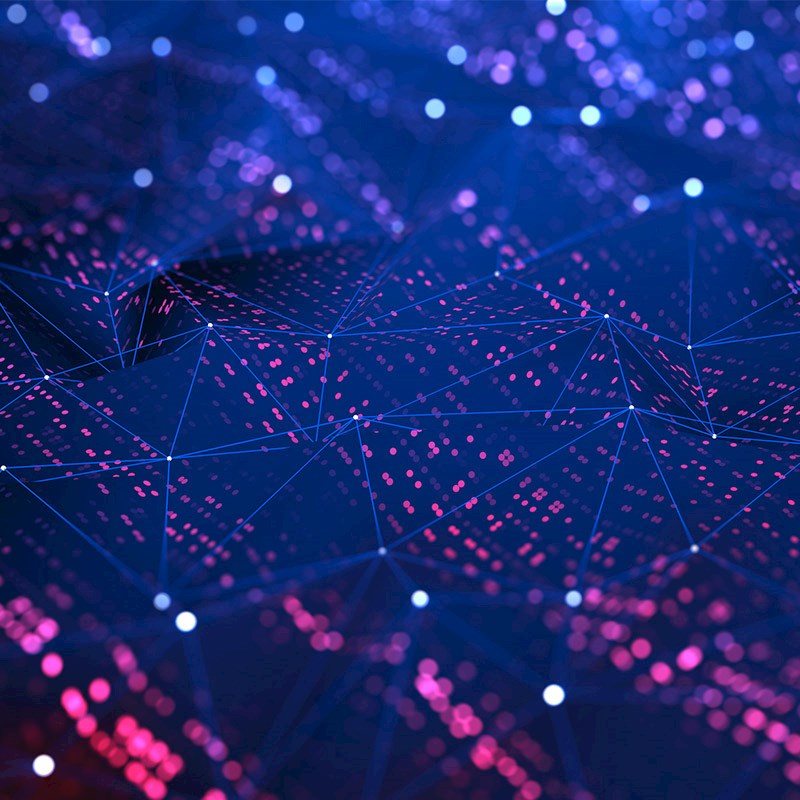 Navigating the pandemic – guidance for clients' evolving needs
As the COVID-19 pandemic began to grip the globe, we launched a resource hub to offer real-time businesses guidance on the legal, regulatory and commercial implications amid a rapidly changing environment.

"I have had a lot of law firms send me a link to their COVID-19 resource page, and Cooley's website is hands down the best and most informative and well-organized. Cooley's online resource hub is invaluable."

– GC at a digital transformation and consulting firm
We funded and developed Vanilla, a platform that allows fund managers to offer their investors a convenient, secure and efficient way to subscribe for and manage fund interests.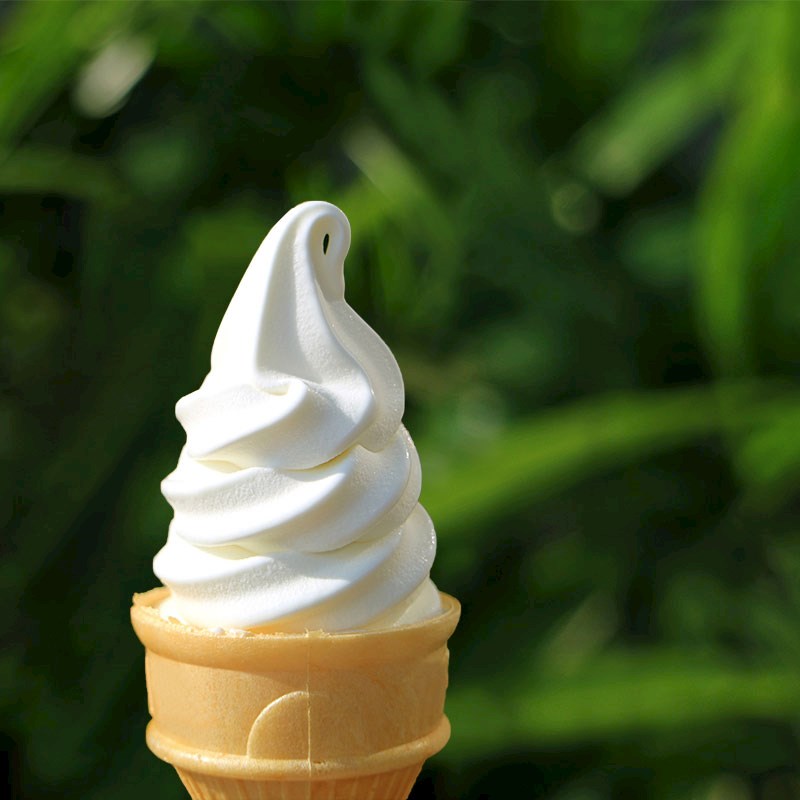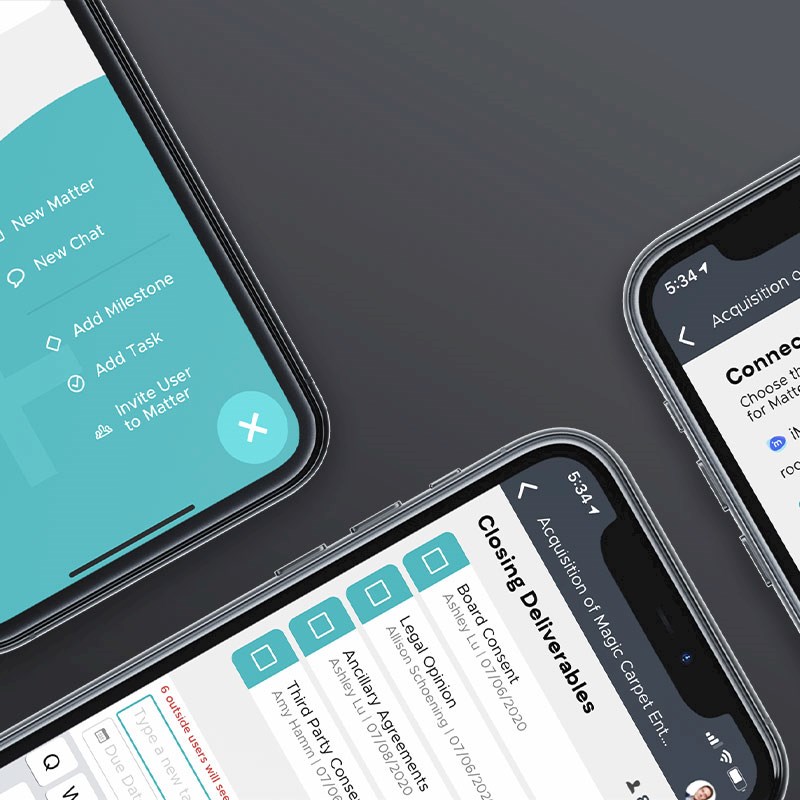 We founded and incubated Lupl, an open industry platform for legal matters developed by a group of legal departments and law firms from around the world. Its matter synchronization software brings together all of the people, conversations, documents and data for legal matters in one place.

"Lupl launch hailed as legal software game changer."

– Vantage Asia
Dedicating ourselves to enacting change
It is time to seek out education; learn about ourselves and each other; converse and collaborate; and stand together as one, united against the racism, bias and hatred that seek to divide us – it is time for action.
Cooley's chairman and chief executive officer
We are dedicated to finding solutions to achieve greater equity within our firm, the broader industry and our communities.
Giving back to community trailblazers
We are focused on giving back, providing 60,000+ pro bono hours annually to empower individuals to seek justice and opportunity, provide nonprofit organizations the tools they need to effect change and support the economic development of underserved communities.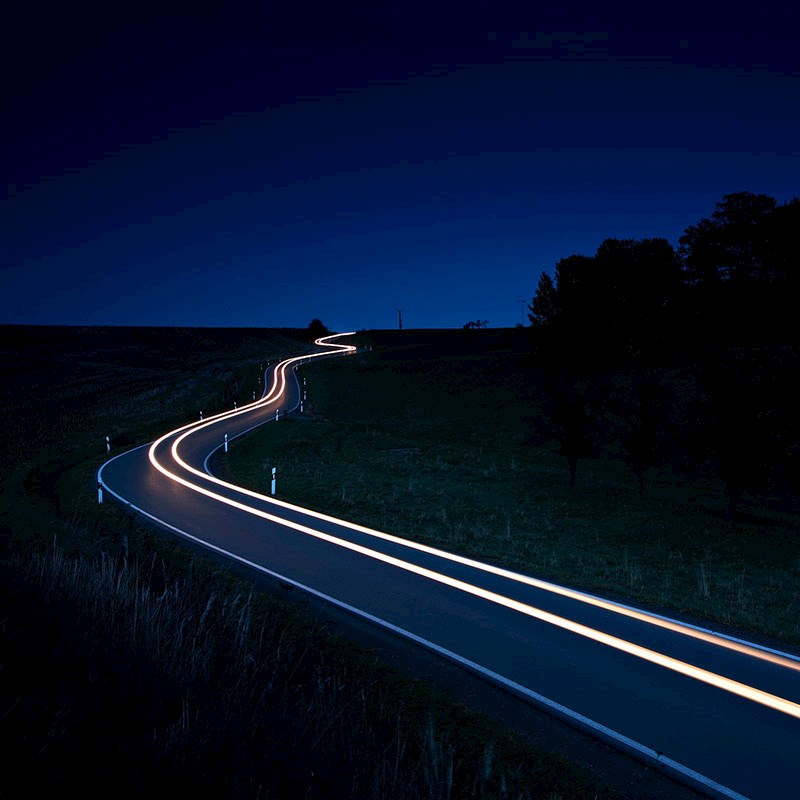 Forward-thinking professional networks
We are enriching the communities we serve through professional networks, including our Black Executive Network and Latinx Executive Network, that bring together CXOs, investors, innovators and influencers across a range of industries, companies and government.
As a leader, my job is not to shape or influence my team on how to think about issues, but to empower them to express themselves. Inclusive leadership is acceptance of and appreciation for what others bring.
Founder of Phone2Action and member of the Latinx Executive Network
Looking within for inspiration
Cooley places a real emphasis on caring and compassion and treating each person as a valuable member of the team regardless of title or position or level in the organization.
A Best Company to Work For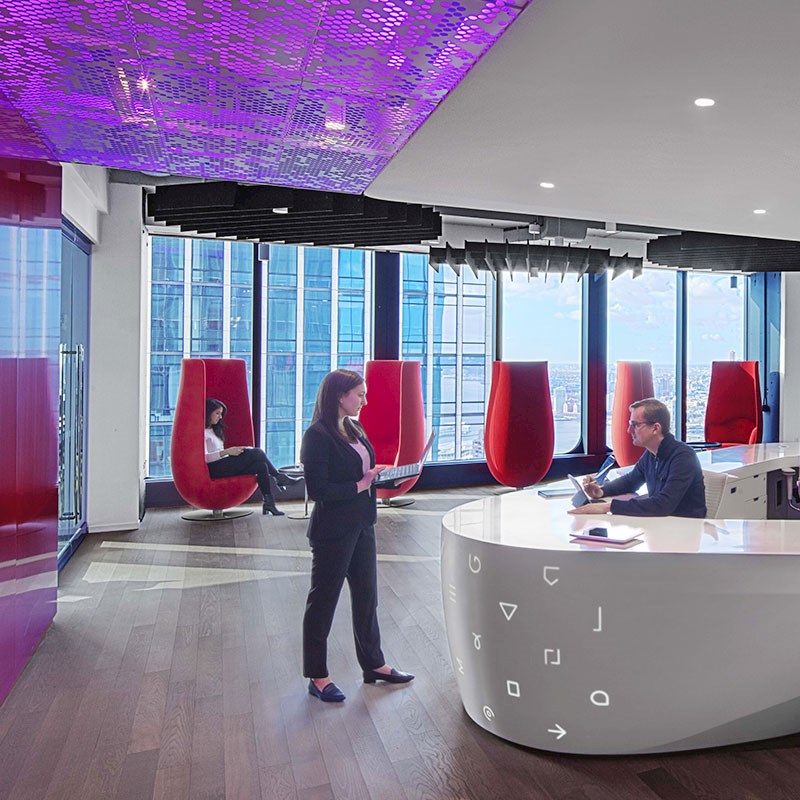 New design for a new era
We applied our philosophy of innovation to physical spaces with our New York office's move to Hudson Yards. Designed with a focus on using technology to boost collaboration, mobility, security and the office experience, our new space serves as a model for Cooley's future.

"Walking into Cooley's new office at 55 Hudson Yards, it hardly seems like you're walking into a law office at all," wrote The American Lawyer.
Innovation accolades
Cooley GO won the People's Voice Webby award in the law website category, making Cooley the first US law firm in the award's history to win a Webby in the category
BTI Consulting Group recognized Cooley on its Legal Innovation and Technology Outlook report, identifying the firm as one of the "absolute best" at embracing and using technology to bring innovation to the legal market and client service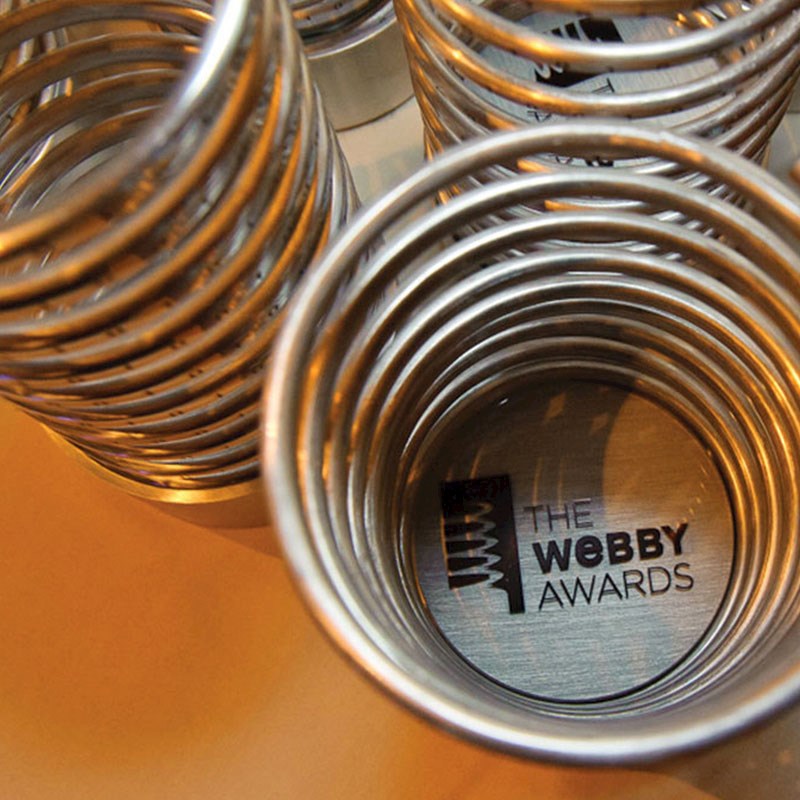 Innovation within Cooley
We constantly seek out and design solutions to support and enhance our lawyers' practices.
Automation workflows to streamline client company incorporation and other core processes
Cooley SCORE, a sophisticated internal database that leverages data to help lawyers efficiently identify deal term trends in M&A and venture financing
Custom-built and secure client-specific information portals to increase workflow transparency and efficiency
Industry-leading transaction management solution to increase efficiency in deal closings
Better practice management through FINIQ, a powerful proprietary Cooley tool – built alongside Iridium – that provides access to current and historical financial and client data
Systems and dashboards to ensure accountability relating to Cooley's commitments to diversity, equity and inclusion
AI-enabled approaches for enterprise search, due diligence review and chatbot development
Rigorous privacy information management system, making Cooley among the first to receive the ISO 27701 certification in recognition of its protection of personal data
Cutting-edge infrastructure to enable work-from-anywhere connectivity with unsurpassed security
Technology commitee + innovation contacts