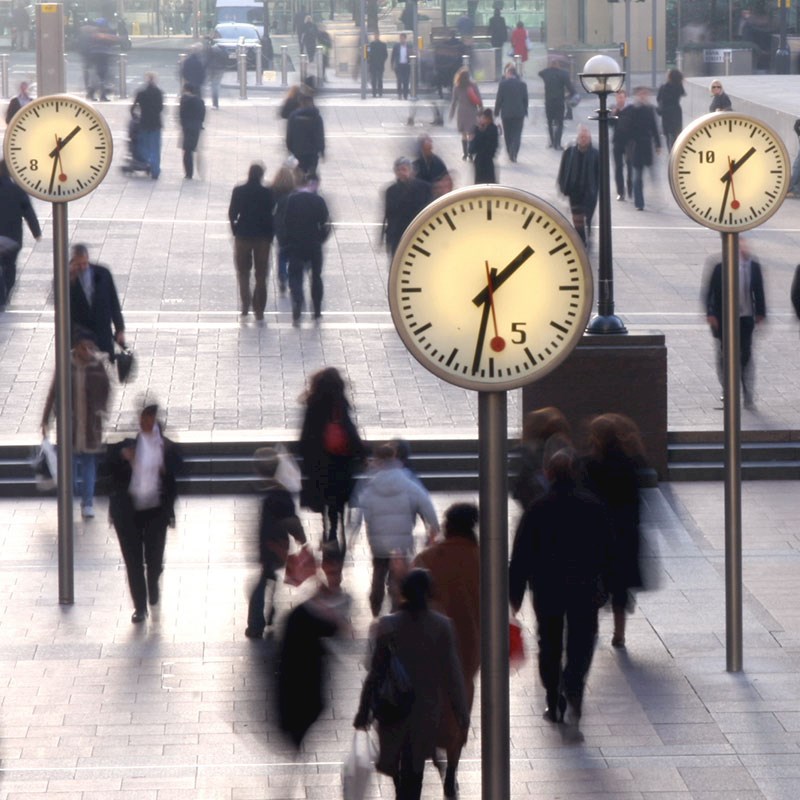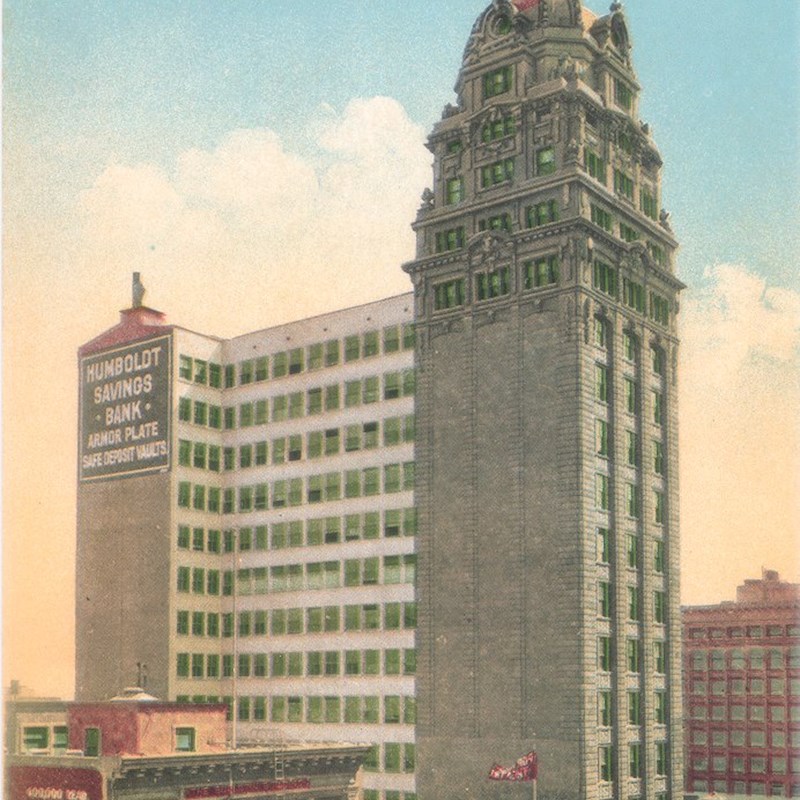 1920s
Founded in the Humboldt Bank Building on Market Street in San Francisco.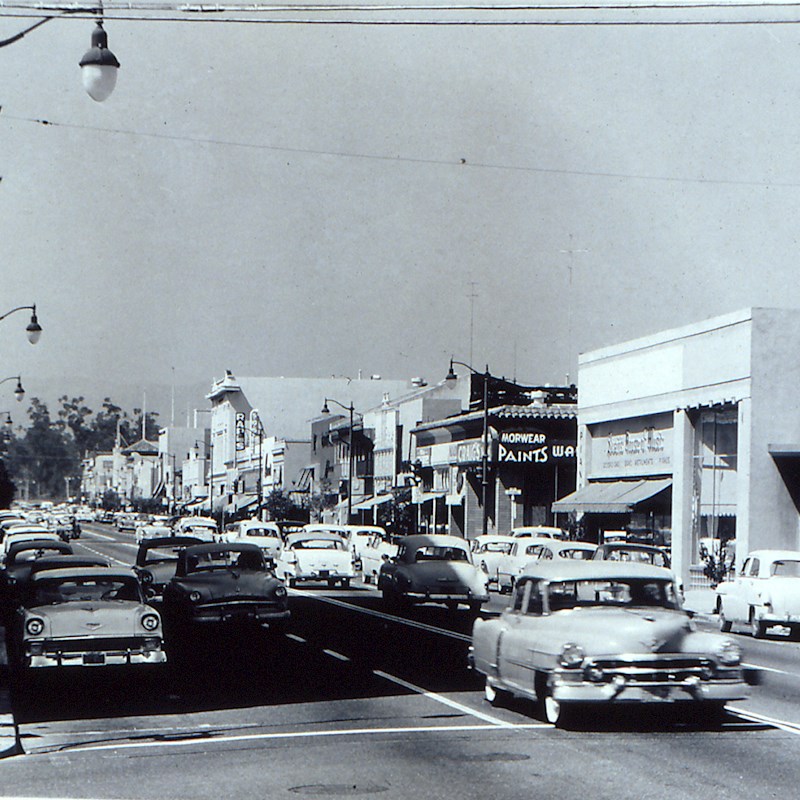 1950s
Advised on the formation of Raychem and National Semiconductor, establishing leadership in the early beginnings of the tech industry.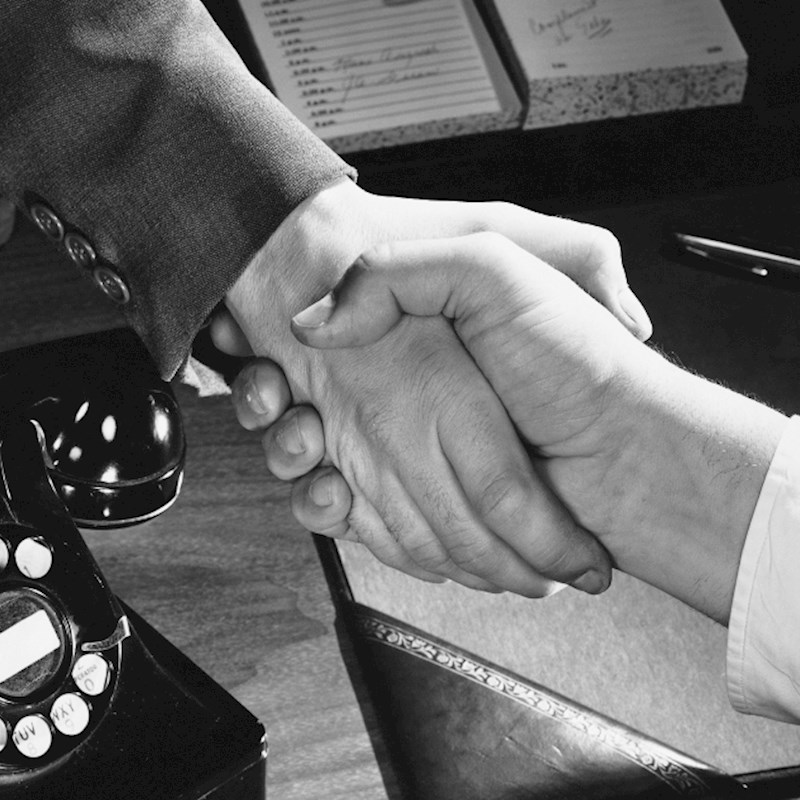 1958
Formed Draper, Gaither and Anderson, the first venture capital partnership on the West Coast.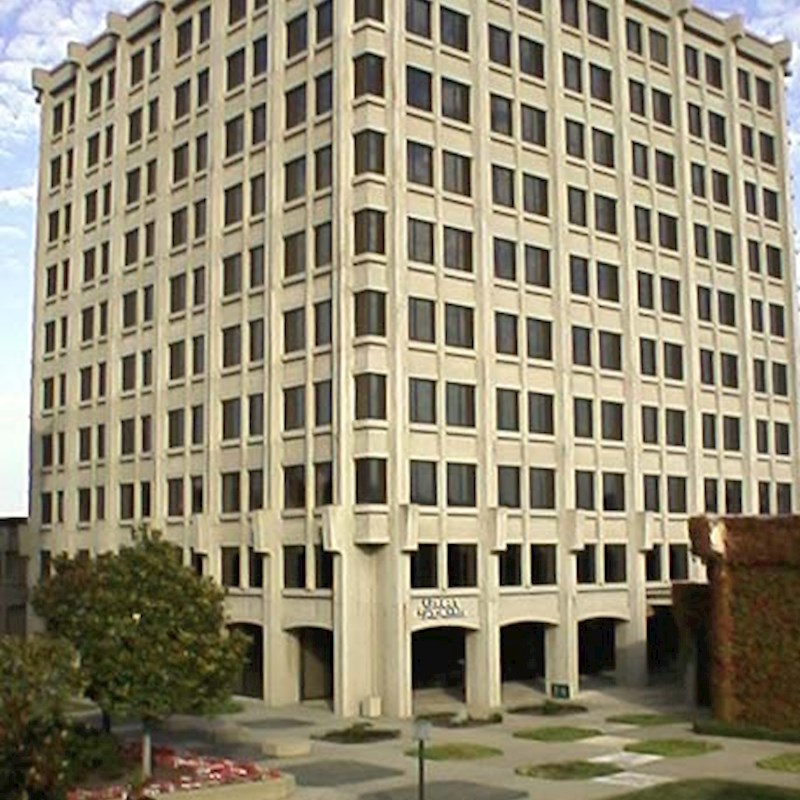 1980
Opened first office in Silicon Valley.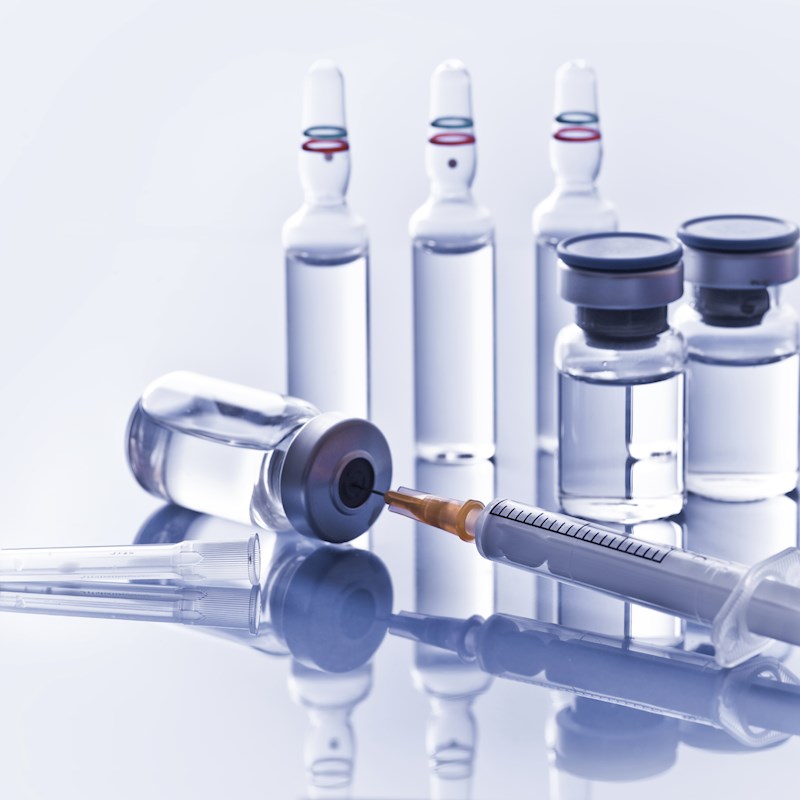 1980s
Took Genentech and Amgen public, establishing leadership in life sciences.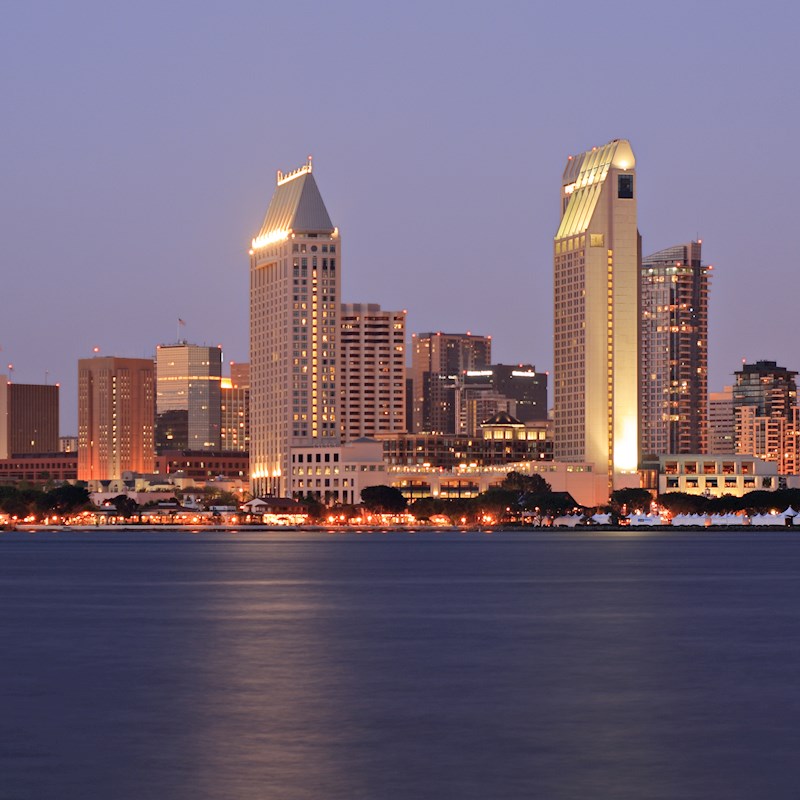 1992
Took Qualcomm public and opened office in San Diego.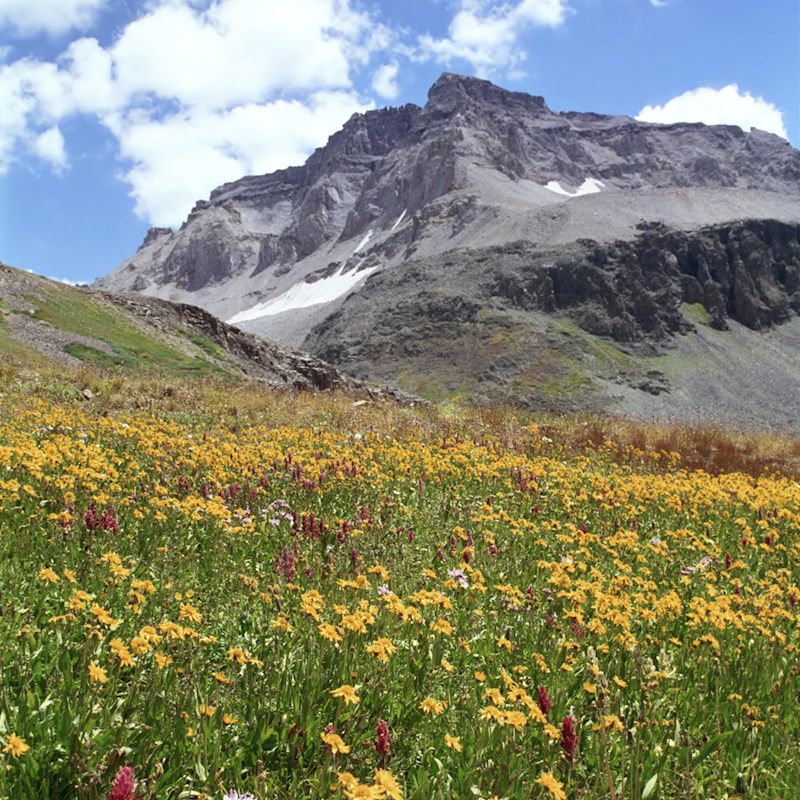 1993
Opened office in Colorado to serve high-growth companies and the VC community.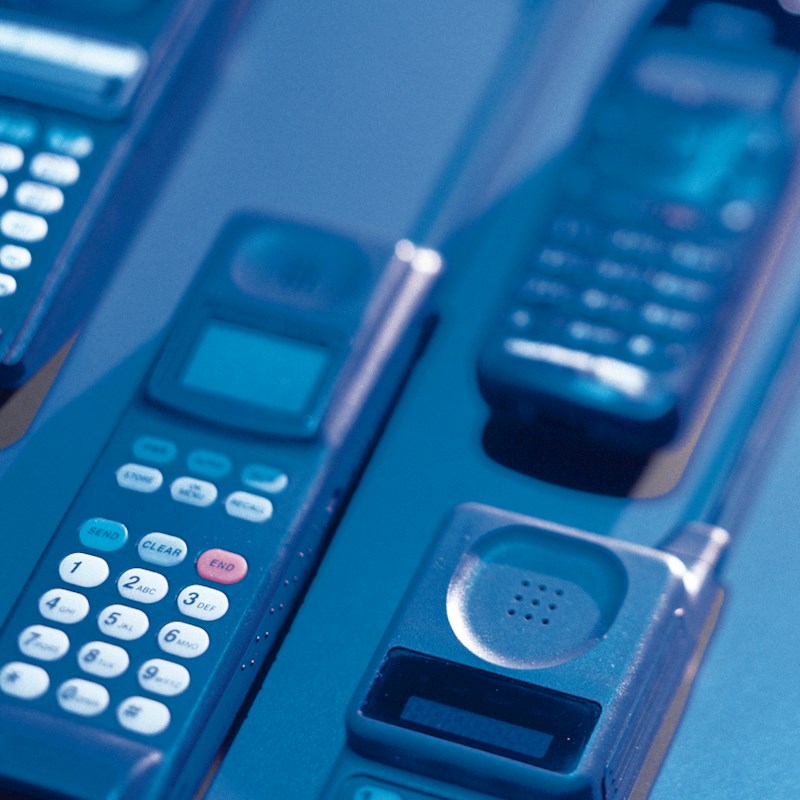 1998
Counseled Qualcomm on dispute and subsequent settlement with Ericsson, paving the way for global wireless communications.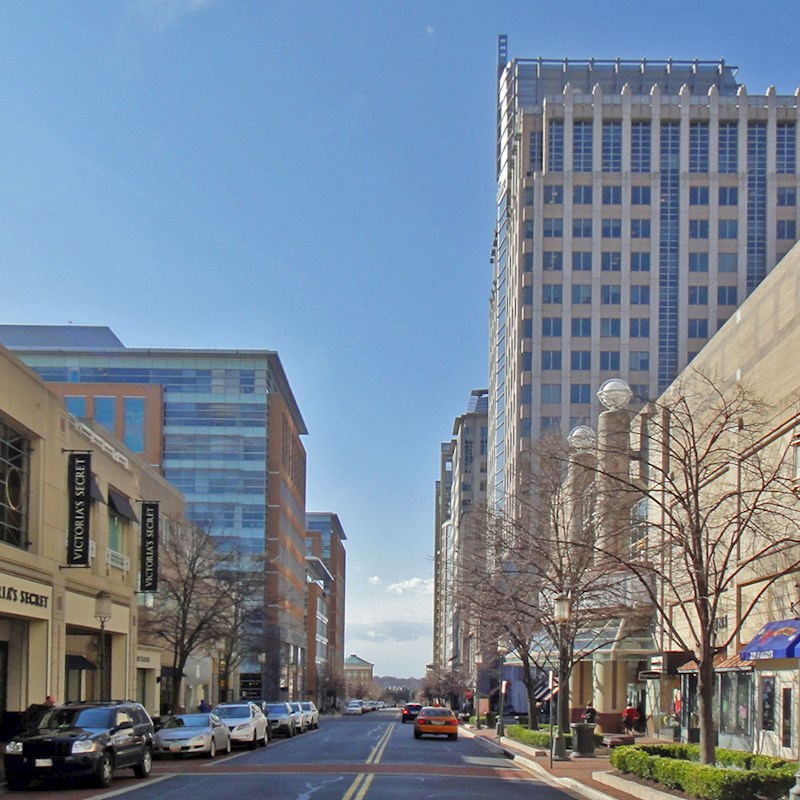 1999
Established office in Reston, joining the technology hotbed in Northern Virginia.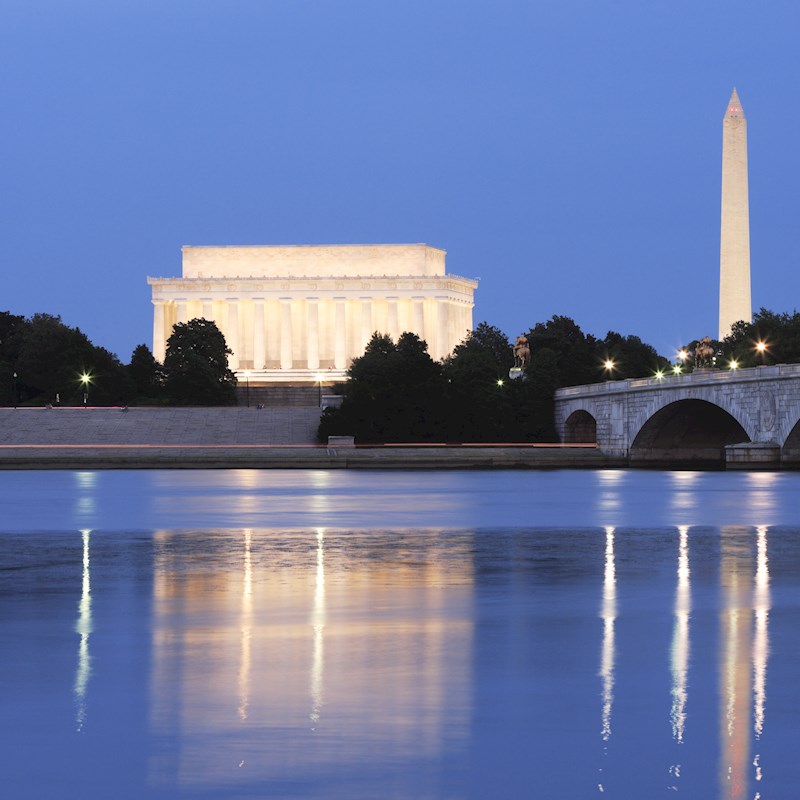 2005
Opened office in Washington, DC.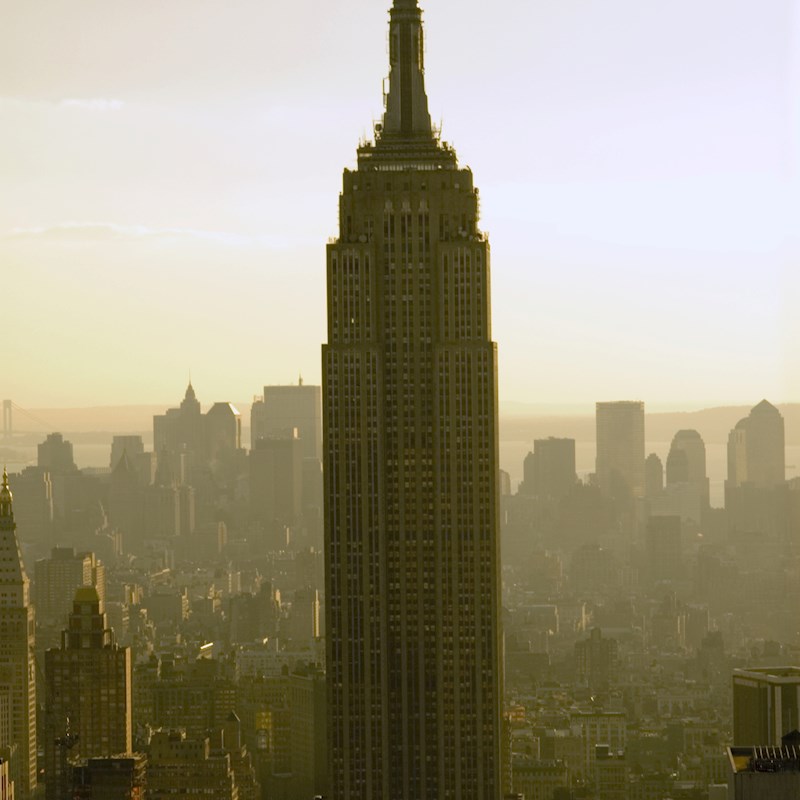 2006
Merged with New York office of Kronish Lieb Weiner & Hellman, expanding corporate and litigation capabilities.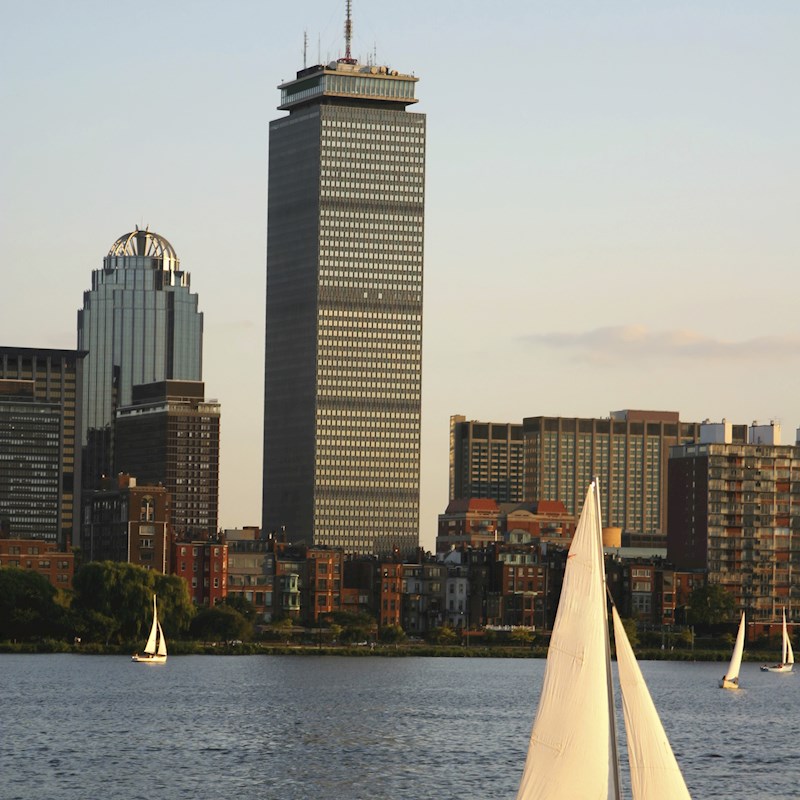 2007
Opened office in Boston, a leading tech and life sciences center.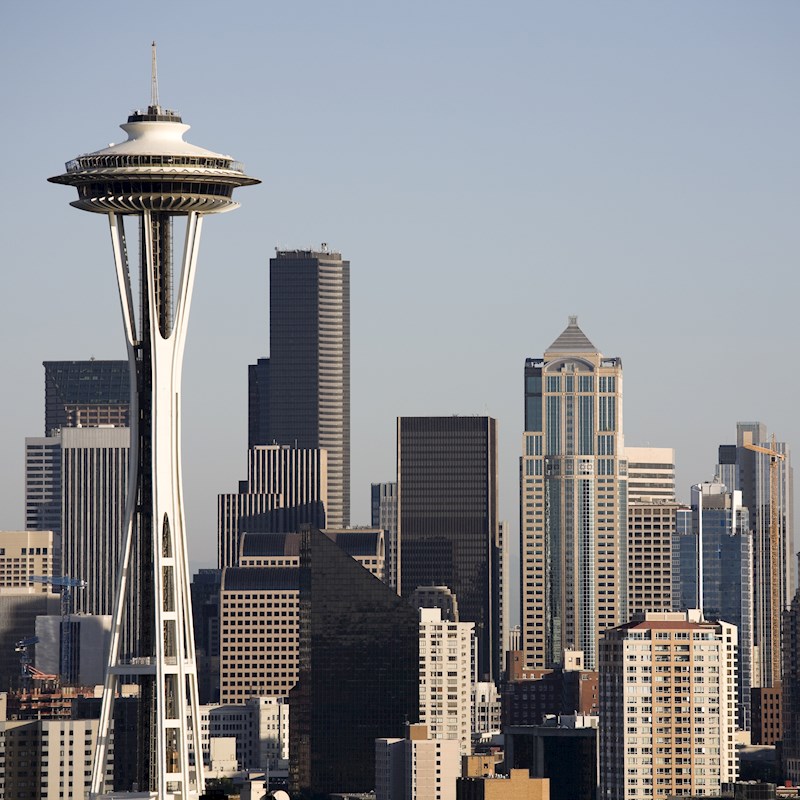 2008
Established office in Seattle to serve the tech industry and its investors.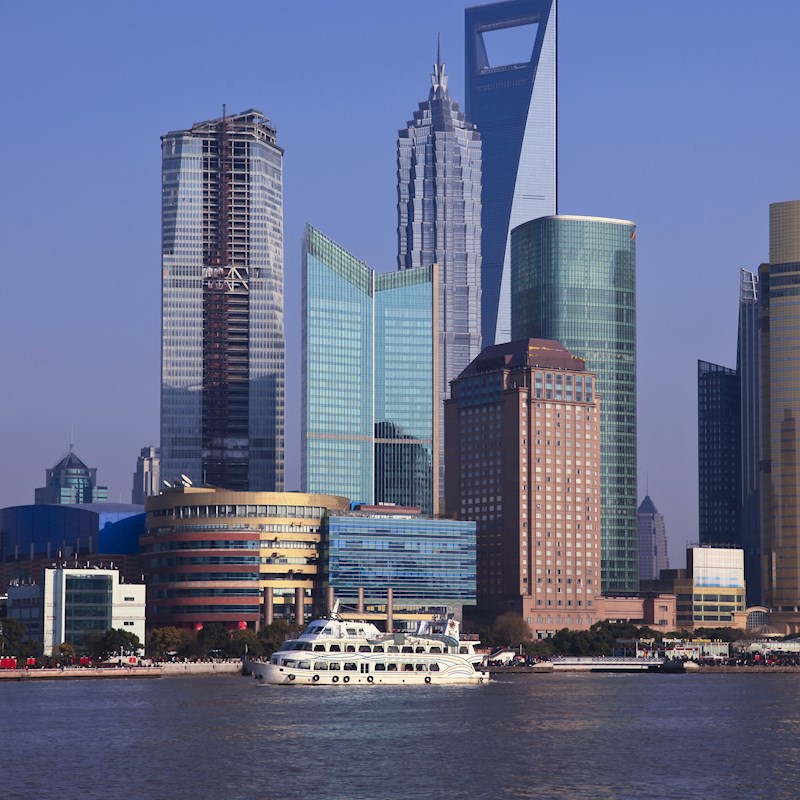 2011
Having already worked with clients in China for 25+ years, opened office in Shanghai.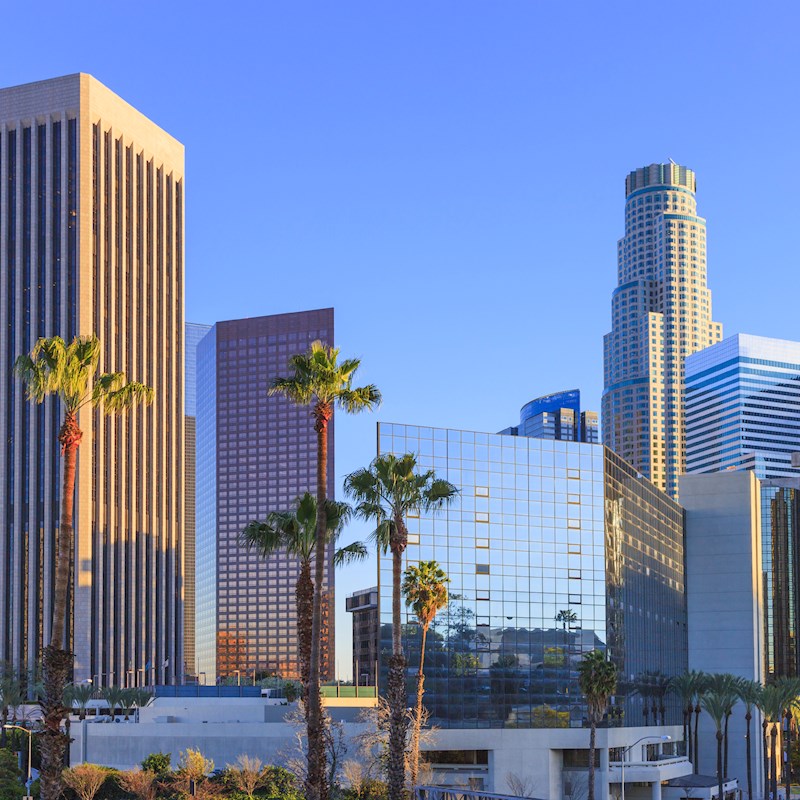 2012
Opened office in Los Angeles, a city at the heart of tech, media and VC.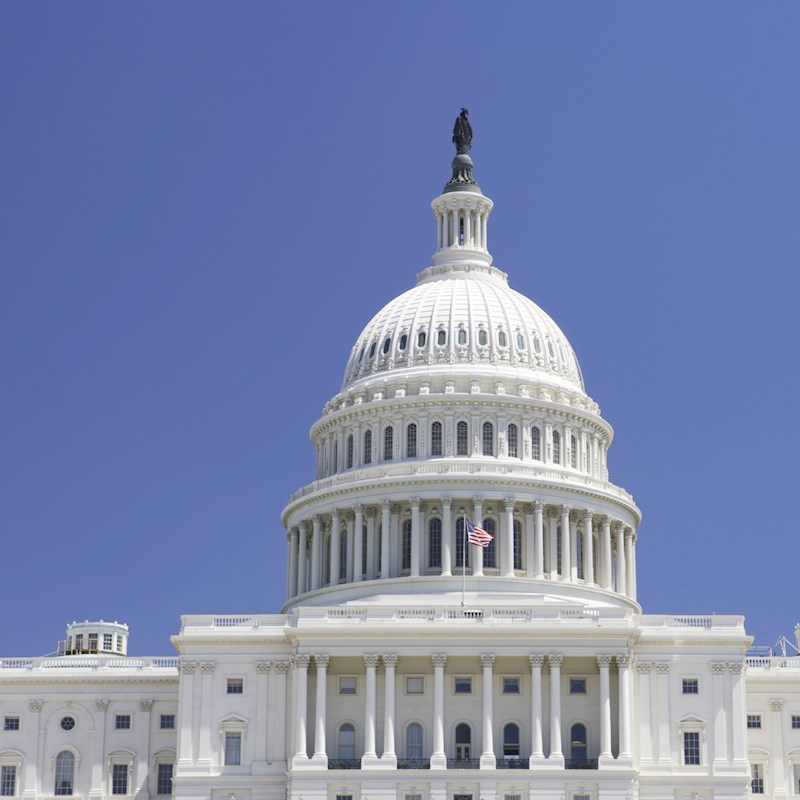 2014
Combined with Dow Lohnes in DC for inside-the-beltway regulatory expertise.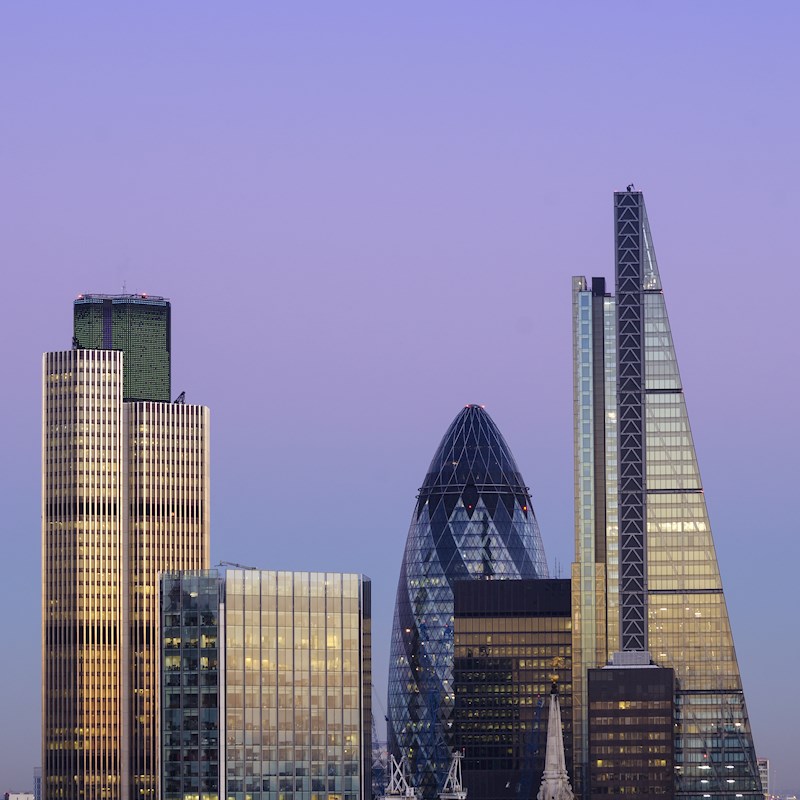 2015
Launched office in London, where tech and financial interests converge.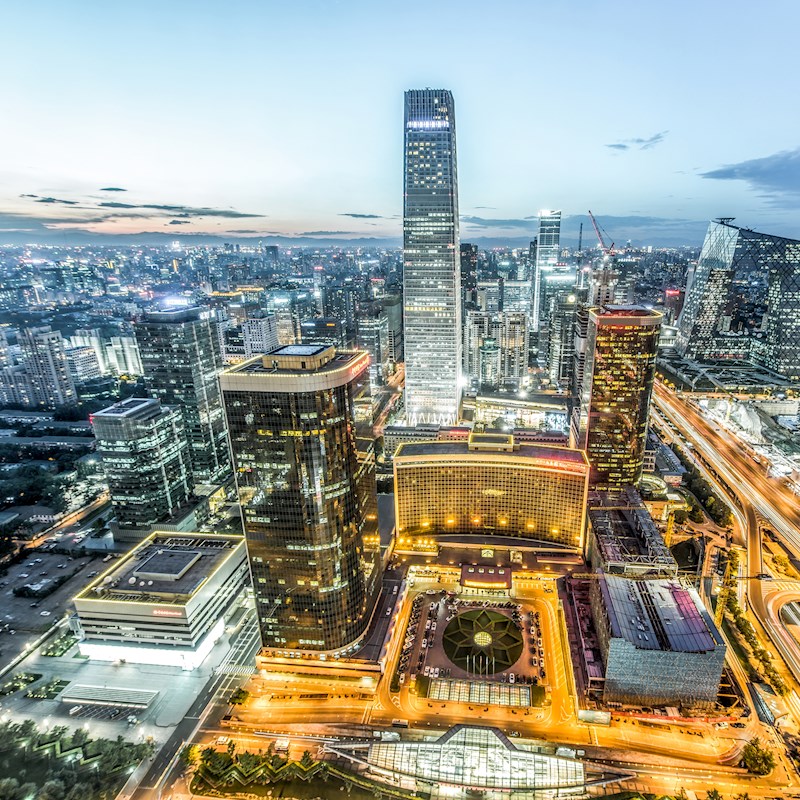 2018
Supporting growth in Asia, opened in Beijing – Cooley's second office in China and 13th worldwide.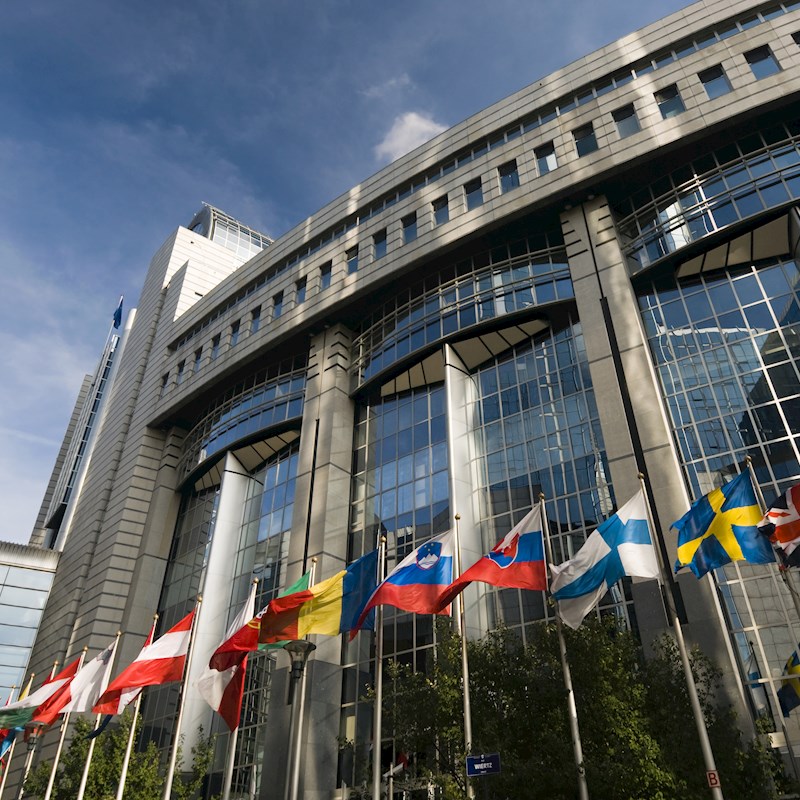 2019
Opened in Brussels, planting roots in the heart of continental Europe following success in London.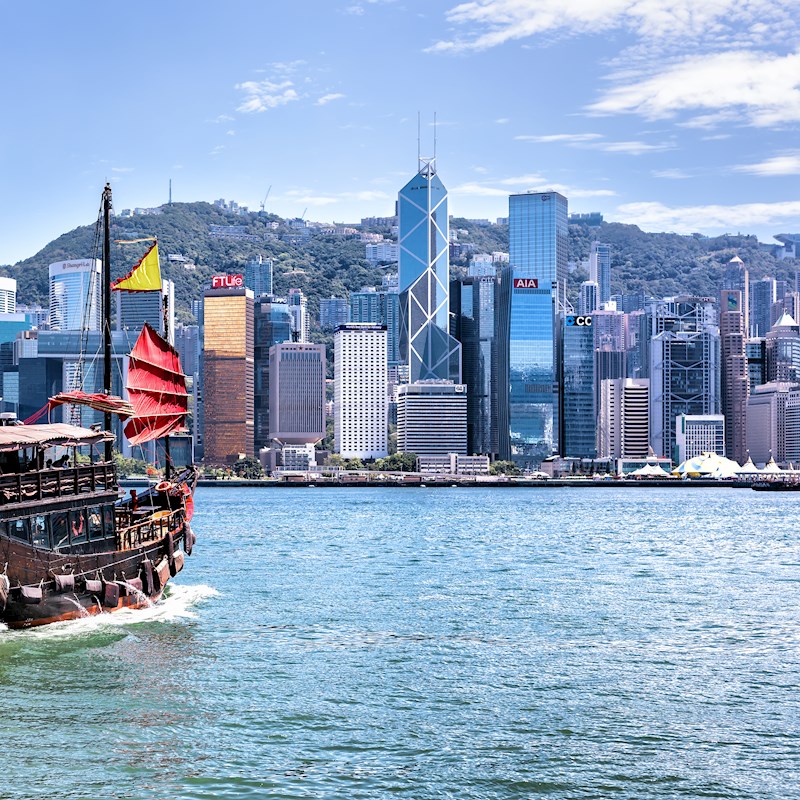 2019
Building on global capital markets success, established presence in Hong Kong – a leading center for finance and innovation.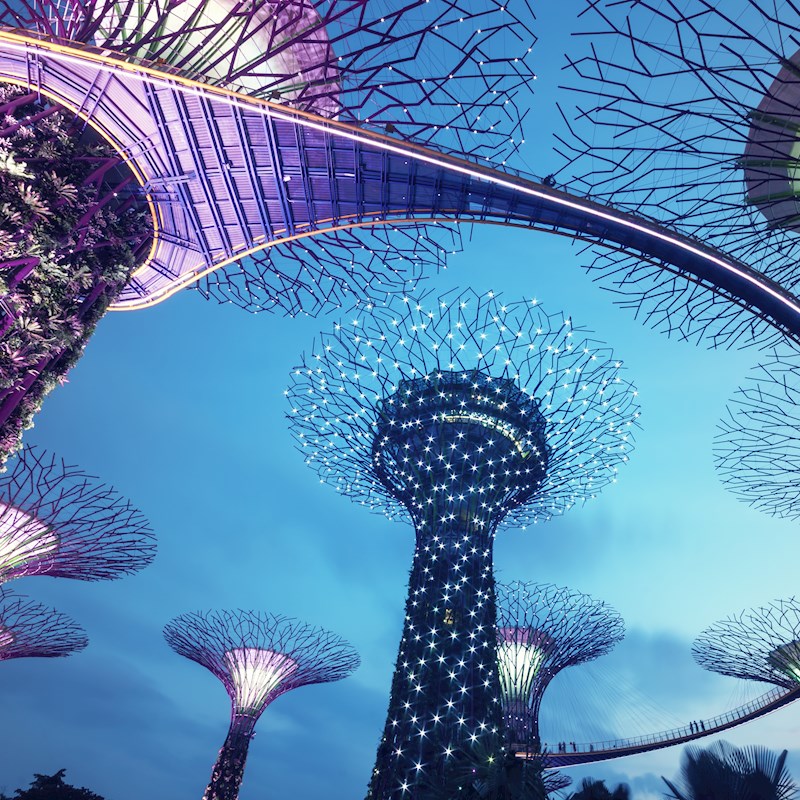 2020
Cooley's centennial starts with a Singapore office launch, opening up new markets and opportunity in Southeast Asia.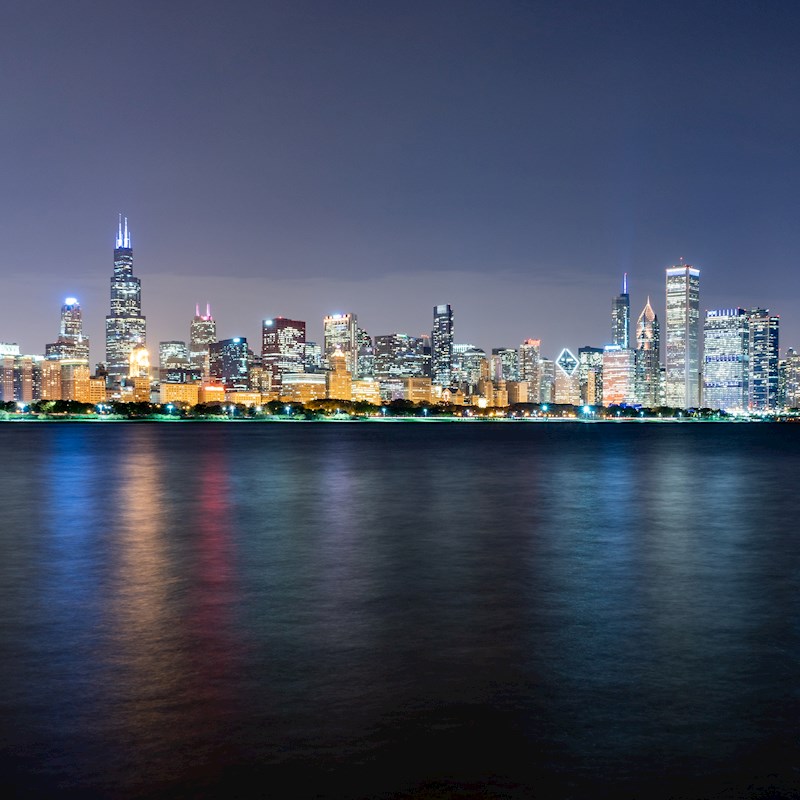 2021
Launched in Chicago, America's third-largest city, opening up immense opportunity all across this vibrant Midwest region.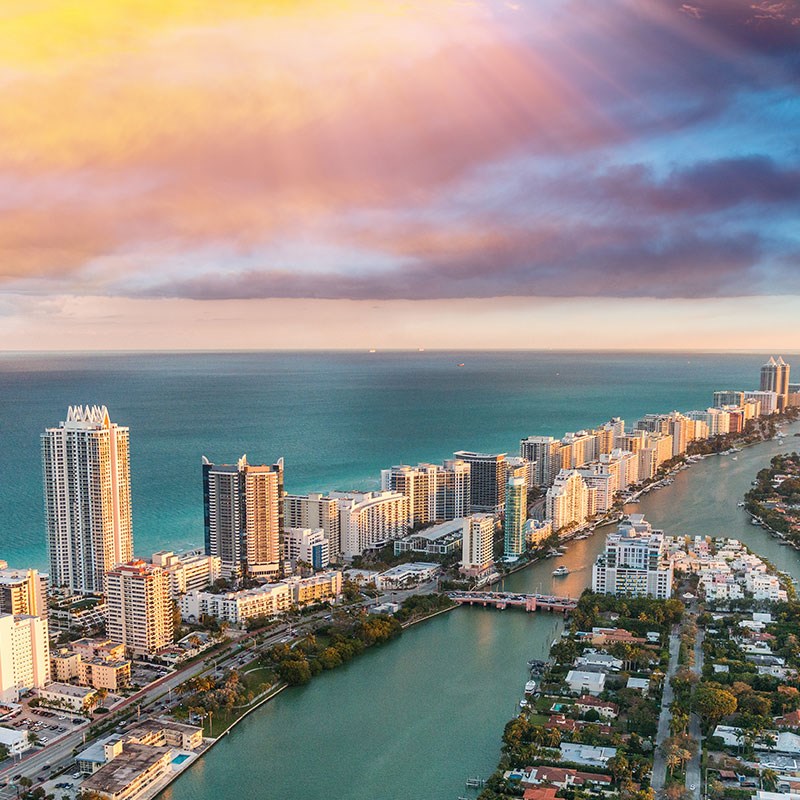 2023
Established an office in Miami to support fast-growing, innovative companies and their investors based in Florida and Latin America.
Photo credits:
Palo Alto 1950, Silicon Valley Historical Society
Reston Town Center (cc) by Flickr user Payton Chung