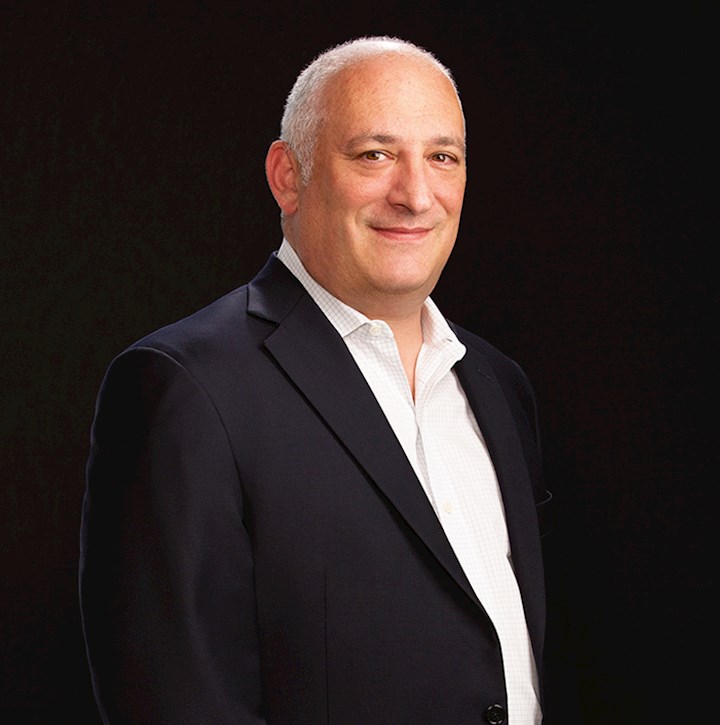 I believe that the beating heart of every successful and innovative company is its people. We help our clients succeed by helping them attract, incentivize and retain their talent, and communicating the value of this talent to investors, acquirors, proxy advisors and the general public.
"Jeff is a methodical, clear thinker; has excellent subject matter expertise; is accessible and responsive; provides good follow-through; offers very business savvy strategic advice in addition to knowing the law; possesses a calm demeanor, never flustered; is a creative problem solver; and owns problems and comes up with practical solutions."
Daniel Rabinowitz, Chief Legal Officer, Natera, Inc.