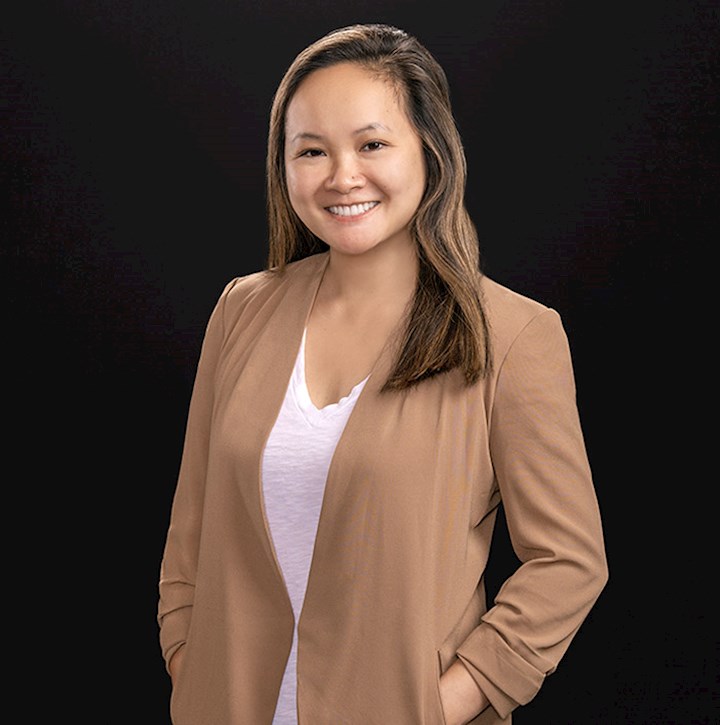 I love helping clients strategize how to create meaningful and valuable business relationships and maximize the return on their IP investments.
About Kimberly
Kimberly Nguyen focuses on the legal and business needs of her clients in connection with their technology and intellectual property transactions, including counseling, structuring and negotiating such deals. She works with companies across all industries, including education, technology, mobile application development and distribution, payment processing, social media, cloud computing and online advertising.
Her practice regularly includes:
Software licensing and SaaS agreements
Technology, software and hardware development, procurement, resale and distribution arrangements
Digital media transactions
Strategic alliances and partnerships
Privacy and data protection counseling
Intellectual property ascts of M&A and financings
Prior to joining Cooley, Kimberly was an associate in the Washington, DC, office of a Los Angeles-based media and entertainment firm, where she focused on motion picture, television, technology and new media production and content licensing and commercial transactions.
Publications:
Co-author, "Amendments to COPPA and Protecting Children's Privacy," Children's Technology Review, April 2013
Co-author, "All's Fair in University Copying Case," Intellectual Property Magazine, November 2012
Author, "The Trial of Joel Tenenbaum," Intellectual Property Magazine, September 2012
Co-author, "Protecting Tech-Savvy Kids Online," Law360, Oct. 12, 2011
Author, "PROTECT IP Act: Improved Rogue Websites Legislation Faces Continued Opposition," Bloomberg Law Reports, August 2011
Author, "Mixed Standards for Preliminary Injunctions in IP Cases after eBay," The National Law Journal, May 9, 2011
Education
Washington College of Law American University
JD, 2009, with honors, cum laude
Georgetown University
BA, 2006, Psychology, with honors, cum laude
Admissions & credentials
Maryland
District of Columbia
Virginia
Memberships & affiliations
Maryland State Bar Association
District of Columbia Bar Association