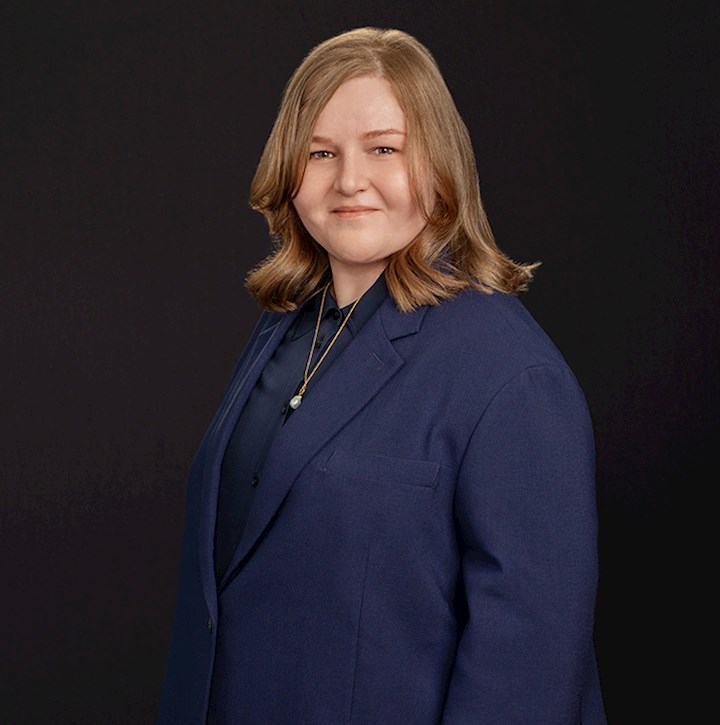 About Yulia
Yulia Makarova specializes in the UK and EU regulation covering a broad range of financial regulatory matters. Yulia counsels financial institutions, including retail and private banks, broker-dealers, investment firms, investment managers, private equity and sovereign wealth funds, venture capital firms, technology companies and payment services providers on a broad spectrum of regulatory issues, including matters arising in the context of authorization and variation of permission in the UK, regulatory approvals for venture capital, M&A and private equity transactions as well as regulatory issues arising in the context of international debt and equity capital markets issuances.
Yulia has considerable experience advising clients on domestic and cross-border regulatory aspects in the fintech and distributed ledger technology (blockchain) industries, in particular around regulatory licensing requirements in the UK, the EU and the US, the regulators' approach to new technology regulation and regulatory sandboxes. She has advised clients on the regulatory implications of fund raising via ICOs and the offering of token-based instruments to retail and institutional investors in the UK and the EU.
Recently, Yulia has advised on the impact of MAR, MiFID II and AiFMD on the clients' businesses in the UK, the EU and the US, as well as regulatory capital and regulatory filing requirements in the UK and a number of EU jurisdictions in connection with acquisitions of regulated businesses. She has assisted clients in navigating the UK regulatory requirements around best execution rules, client money and asset (CASS) rules, systems and controls and governance issues, senior managers and certification regime (SMCR) as well as Brexit contingency planning for financial institutions.
Yulia has spent significant time working with the Financial Conduct Authority (the FCA) and the Prudential Regulation Authority (the PRA) in the UK in the context of obtaining regulatory approvals and has successfully secured UK regulators' approvals for acquisitions of regulated businesses by UK and international clients. She has also represented clients in connection with an application for, and secured a successful receipt of, an authorisation (Part 4A permission) from the FCA and the PRA for a new firm seeking to commence regulated activities in the UK. Yulia has also represented clients in connection with variation and cancellation of their UK authorisations (Part 4A permissions).
Education
Moscow State University
MA Law (equivalent), 2006
Admissions & credentials
England & Wales