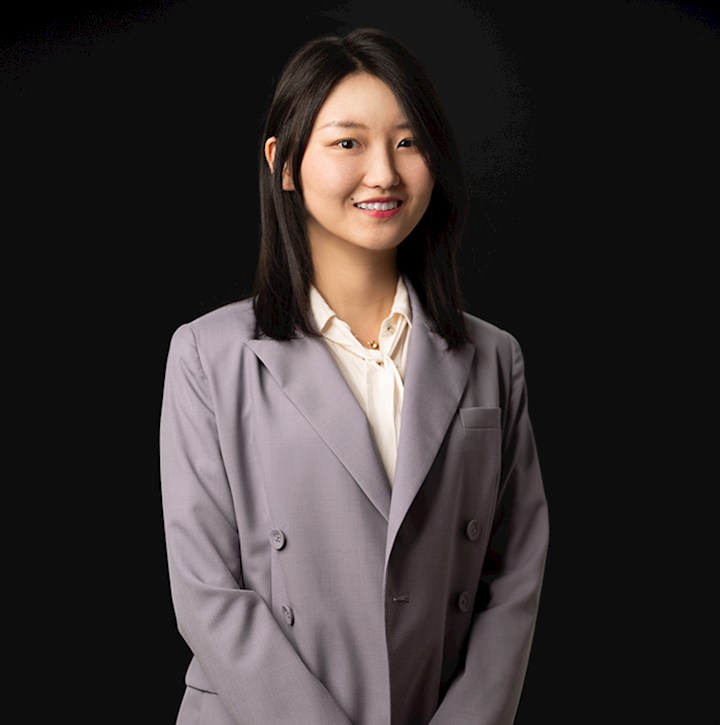 About Yiying
Yiying Wang represents companies, investment banks and private equity funds in IPOs in the US and Hong Kong capital markets, cross-border M&A transactions, and various other corporate transactions.
Prior to joining Cooley, Yiying practiced in the Shanghai offices of other leading US law firms and PRC law firm.
Yiying is a native Mandarin speaker and is fluent in English.
Representative Matters:
Capital Markets
Asymchem in its US$979 million IPO and listing on the HKEX. This is the largest healthcare HK IPO in 2021.
Keymed Biosciences in its US$400 million IPO and listing on the HKEX
Betta Pharmaceuticals Co., Ltd. in its proposed IPO and listing on the HKEX
Jacobio Pharmaceuticals in its US$174 million IPO and listing on the HKEX
RemeGen in its US$515 million IPO and listing on the HKEX
Akeso Biopharma in its US$383 million IPO and listing on the HKEX
Innovent Biologics in its US$421 million IPO and listing on the HKEX
Goldman Sachs and Morgan Stanley as underwriters in CStone Pharmaceuticals' US$285 million IPO and listing on the HKEX
CooTek in its US$57 million IPO and listing on the NYSE
VCredit in its US$163 million IPO and listing on the HKEX
OneSmart in its US$179 million IPO and listing on the NYSE
Underwriters in Four Season Education's US$101 million IPO and listing on the NYSE
Secoo in its US$111 million IPO and listing on the NYSE
M&A and Private Equity
Asymchem in its agreement to acquire Snapdragon Chemistry, a US-based chemical technology company
JD.com and JD Finance in the US$500 million joint ventures for e-commerce and fintech services in Thailand with Central Group, the largest retail conglomerate in Thailand, and Provident Capital
Ctrip.com in its acquisition of a minority shareholding in mobike Ltd
Ctrip.com in its acquisition of a minority shareholding in a leading internet company
Ocean Link, a private equity fund, in its acquisition of a minority shareholding in Ma Feng Wo
Baidu Inc. in its sales and spin-off of Baidu Waimai
Unilever in its acquisition of a majority shareholding in a leading Chinese water purifier business
Alibaba in its acquisition of a minority shareholding in China Business News
Sequoia Capital (China) in its acquisition of minority shareholdings in various internet companies
Yunfeng Capital in its acquisition of a minority shareholding in an internet company
E-House in its acquisition of a minority shareholding in a wealth management company
Education
Columbia Law School
LLM
Peking University Law School
LLB
Admissions & credentials
New York