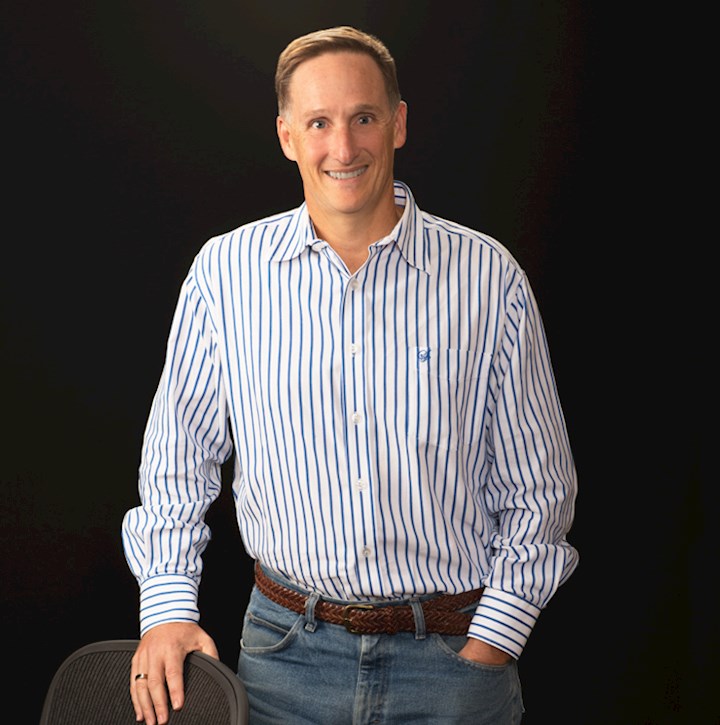 About Thomas
Thomas Welk concentrates in the areas of equity compensation, qualified and non-qualified retirement plans, executive compensation, and welfare benefits. His clients range from startup enterprises to mature publicly traded companies.
Thomas assists in establishing and maintaining stock option, and other equity incentive and equity-related plans, advises clients as to appropriate compensation arrangements for key employees, and consults on severance arrangements for terminating employees and COBRA issues. He also advises clients on the treatment of compensation and benefits arrangements in mergers and acquisitions and the proper tax treatment of various compensation alternatives.
Thomas also has extensive experience in resolving qualification defects in 401(k) and other qualified retirement plans through the use of the Internal Revenue Service's Employee Plans Compliance Resolution System. He also has experience in negotiating closing agreements with the Department of Labor with respect to alleged breaches of fiduciary duties and prohibited transactions.
Thomas was named to the San Diego Super Lawyers list in the category of Employee Benefits/ERISA from 2007 - 2019. He is also a co-author of the Statutory Stock Options portfolio published by BNA in its Tax Management Portfolio Series.
Thomas received an LLM (in Taxation) from New York University, a JD, cum laude, from Gonzaga University, where he was a member of The Gonzaga Law Review, and a BA from the University of Washington.
Thomas is currently on the Executive Advisory Committee for the National Association of Stock Plan Professionals (NASPP). He is also on the Board and Programs Chair of the San Diego Chapter of NASPP. Thomas is a frequent lecturer on Employee Compensation and Benefits matters to, among others, the American Bar Association, the Tax Executives Institute, the Beyster Institute, NASPP, the Western Pension & Benefits Conference, the American Electronics Association, the Association of Corporate Counsel – America, the Association of Biotechnology Financial Officers, and the Biotechnology Industry Organization.
Education
New York University School of Law
LLM, 1990, Taxation
Gonzaga University School of Law
JD, 1989, cum laude
University of Washington
BA, 1983
Admissions & credentials
California
Memberships & affiliations
American Bar Association
National Association of Stock Plan Professionals
San Diego County Bar Association