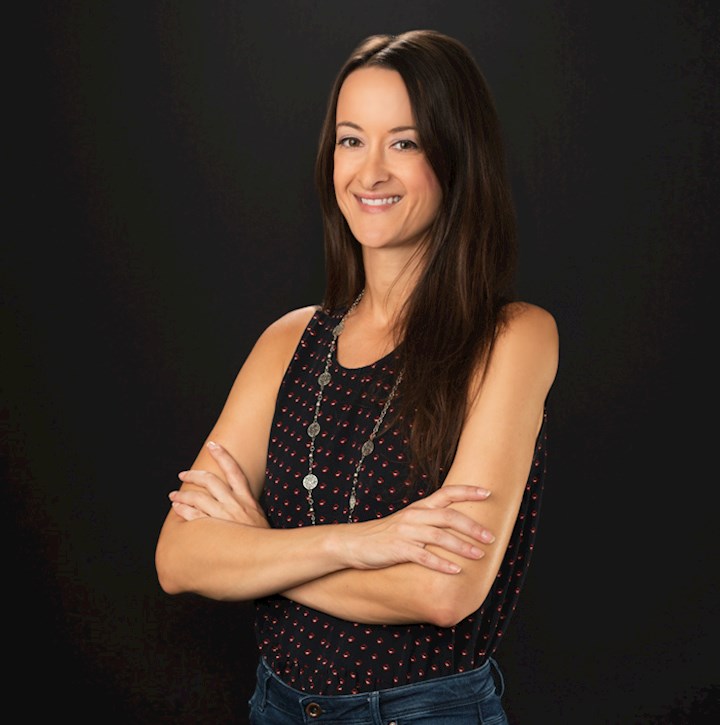 About Lesly
Lesly McAnelly works with enterprise and startup clients to establish and grow their patent portfolios. She has experience in a range of technologies, including mobile software applications, medical devices and software, artificial intelligence, semiconductor device manufacturing and related equipment, consumer products, materials science, electronic control and monitoring systems, distributed ledger and blockchain technologies, financial products and industrial designs.
While attending Fordham, Lesly was a member of the Brendan Moore Trial Advocacy Center, the Fordham Dispute Resolution Society, Moot Court and the Fordham Journal of Corporate & Financial Law.
Prior to working in patent law, Lesly worked for eight years as a microelectronics process engineer, performing microelectronics and nanotechnology-related research, development and fabrication work for classified government projects.
Lesly taught Market Research methods as an adjunct faculty member at Johns Hopkins from 2008-2012, and served as a member of the Army National Guard (Aviation) from 2000 to 2018.
Education
Fordham University School of Law
JD, 2017
Johns Hopkins University
MBA, 2011
University of Maryland, College Park
PhD, 2010, Electrical and Computer Engineering
Northern Illinois University
BS and MS, 2004, Electrical Engineering
Northern Illinois University
BS, 2001, Operations Management & Information Systems
Admissions & credentials
New York
Registered to practice before the United States Patent and Trademark Office (USPTO)
Memberships & affiliations
Fordham Brendan Moore Trial Advocacy Center