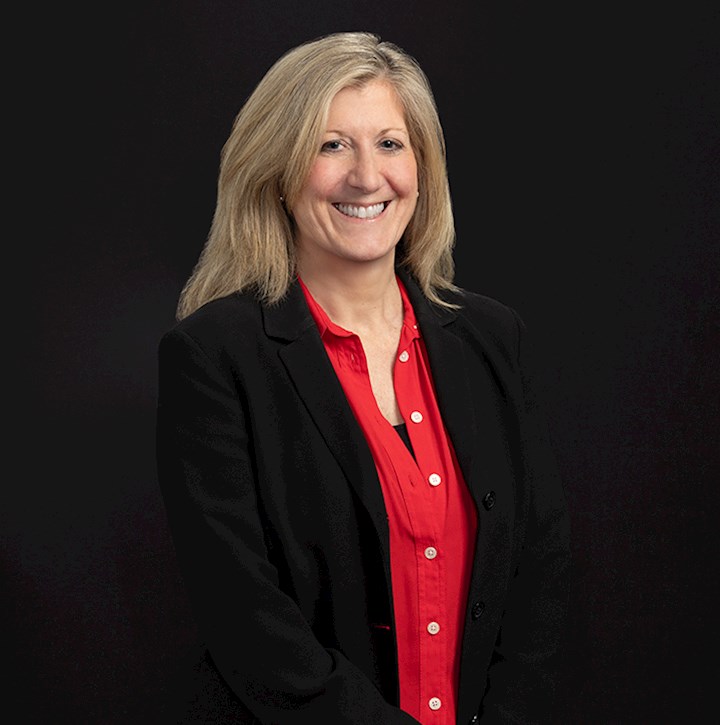 I help companies apply and register copyrights and trademarks throughout the world.
About Drue Anne
Drue Anne Koons is a paralegal specialist in the trademark, copyright and advertising practice group and a member of Cooley's litigation department. She has worked as a paralegal since 1988 and has significant experience in all areas of the intellectual property field, including patents, trademarks and copyrights, but focuses on trademark and copyright prosecution.
Drue Anne provides assistance in the prosecution of trademarks and copyrights, prepares search strategies and conducts trademark and copyright searches; conducts Lexis/Nexis, Westlaw and internet searches; communicates with foreign counsel and coordinates trademark and copyright filings; prepares and files trademarks and copyright applications; provides assistance with ICANN proceedings and other domain name disputes; prepares and files domain name transfer agreements; conducts investigations on potentially infringing companies; provides assistance with opposition and cancellation proceedings before the Trademark Trial and Appeal Board; and provides assistance with copyright and trademark litigation proceedings.
Prior to joining Cooley in 2000, Drue Anne was a senior paralegal at Heller Erhman White & McAuliffe and an IP paralegal with Baker & McKenzie, in addition to working at several other law firms in San Diego; Washington, DC; and Harrisburg, Pennsylvania. She also has experience with patent prosecution, patent interference proceedings and matters before the International Trade Commission, as well as complaints, motions for summary judgment, motions in limine, discovery requests and responses, and notices of appeal before the US Patent and Trademark Office. She has assisted in all aspects of patent, trademark and copyright litigation matters and complex business litigation cases.
Drue Anne is an associate member of the San Diego Intellectual Property Law Association and a member of the International Trademark Association. She was previously involved with the San Diego Volunteer Lawyer Program and was a board member of the San Diego Association of Legal Assistants.
Education
Philadelphia Institute for Paralegal Training
ABA Certificate, 1990
Lebanon Valley College
BS, 1989, Business Management
Memberships & affiliations
International Trademark Association
San Diego Intellectual Property Law Association
San Diego Association of Legal Assistants