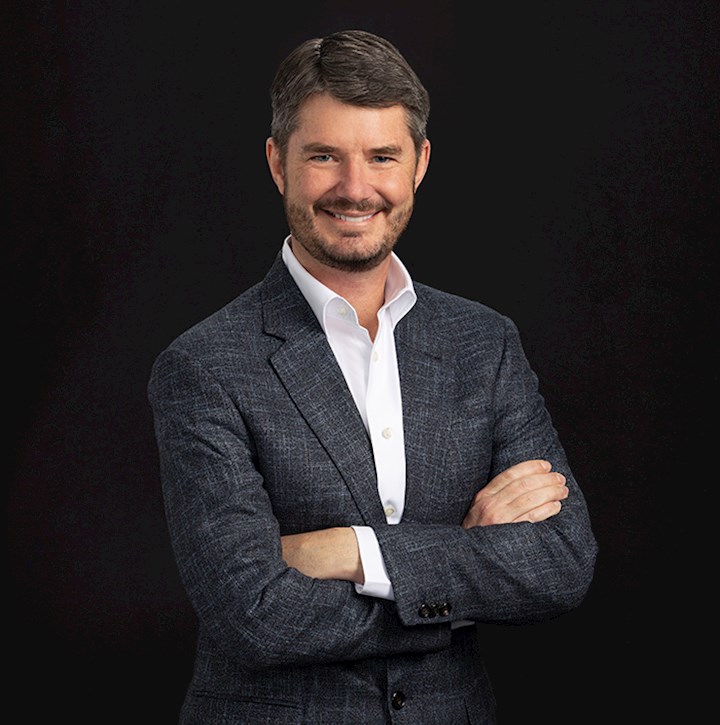 About Craig
Craig represents companies and their officers and directors in high-stakes securities class actions, derivative lawsuits, and internal and government investigations. He understands the big-picture challenges companies face when some unexpected event or occurrence leads to a flurry of lawsuits and investigations, and he is well-suited to coordinate a response.
A newspaper reporter turned litigator, Craig excels in distilling complex subjects into simple ideas and compelling stories. He uses these skills to defend emerging companies and large enterprises creating some of the world's most exciting products and technologies.
Before joining Cooley, Craig clerked for Judge Roger T. Benitez of the US District Court for the Southern District of California. He received his JD from the University of San Diego School of Law, was elected to the Order of the Coif and the Order of Barristers, and served on the San Diego Law Review and Moot Court Board. He received his BA in Literature from Duke University.
Craig's representative cases of note include:
Representing a public technology company in multiple Department of Justice and Securities and Exchange Commission investigations
Representing a public software company in an SEC investigation involving whistleblower allegations
Representing a public biotechnology company executive in an SEC investigation involving allegations of securities fraud
Obtaining dismissal of a securities class action against one of the world's largest semiconductor companies and its officers; affirmed by the US Court of Appeals for the Ninth Circuit
Obtaining dismissal of dueling securities class actions against a consumer electronics company in state and federal court
Obtaining dismissal of a securities class action against a global pharmaceutical company and its officers
Obtaining dismissal of a securities class action against a manufacturer of 3D printers and its officers; affirmed by the US Court of Appeals for the Eighth Circuit
Education
University of San Diego School of Law
JD, magna cum laude, 2012
Duke University
BA, 2000, cum laude
Admissions & credentials
California
Court admissions
US District Court for the Central District of California
US District Court for the Eastern District of California
US District Court for the Northern District of California
US District Court for the Southern District of California
US Court of Appeals for the Ninth Circuit
Memberships & affiliations
Federal Bar Association