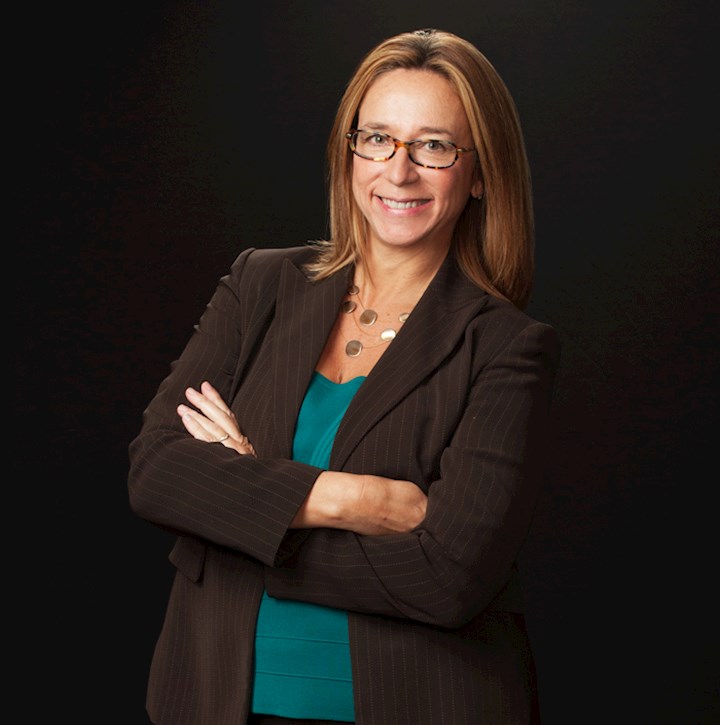 I take pride in helping our clients strategically build their patent portfolios and effectively evaluate the strength of third-party patents.
About Bonnie
Dr. Bonnie Weiss McLeod specializes in serving the life sciences industry in the preparation and prosecution of biotechnology and pharmaceutical patent applications, conducting diligence including noninfringement, invalidity and freedom to operate analyses, and representing clients in front of the PTAB in relation to reexaminations, IPRs and interferences. She concentrates on counseling clients, ranging from nonprofits to biotech companies of all sizes, with regard to developing and maintaining a patent strategy that is consistent with business goals.
Bonnie is a former patent examiner in the biotechnology group of the US Patent and Trademark Office. Her practice focuses on the biotechnology arts, including molecular biology, cellular biology, bacterial and eukaryotic genetics, immunology and autoimmunity, recombinant antigens and vaccines, gene therapy, genetic engineering, genomics, microarray technologies, virology, RNA interference, microRNA therapeutics, fusion proteins, peptide therapeutics and cancer immunotherapies.
Bonnie previously served on the pro bono committee for Cooley's Washington, DC office and is actively involved in various pro bono matters. She is a frequent speaker at universities and local life sciences organizations and has spoken on topics including developing a global patent strategy, the business side of intellectual property, joint inventorship issues and developing a patent portfolio that will attract investors. She is also an adjunct professor at Catholic University Columbus School of Law, where she teaches a patent prosecution course.
Bonnie co-authored "The 'Real World' Utility of miRNA Patents: Lessons Learned from Expressed Sequence Tags," which appeared in the February 2011 issue of Nature Biotechnology.
Education
Columbus School of Law - The Catholic University of America
JD, 2001, magna cum laude
University of Maryland, College Park
PhD, 1994, Molecular Biology
University of Maryland, College Park
BS, 1988
Admissions & credentials
District of Columbia
Registered to practice before the United States Patent and Trademark Office (USPTO)
Virginia
Memberships & affiliations
American Bar Association
American Intellectual Property Law Association