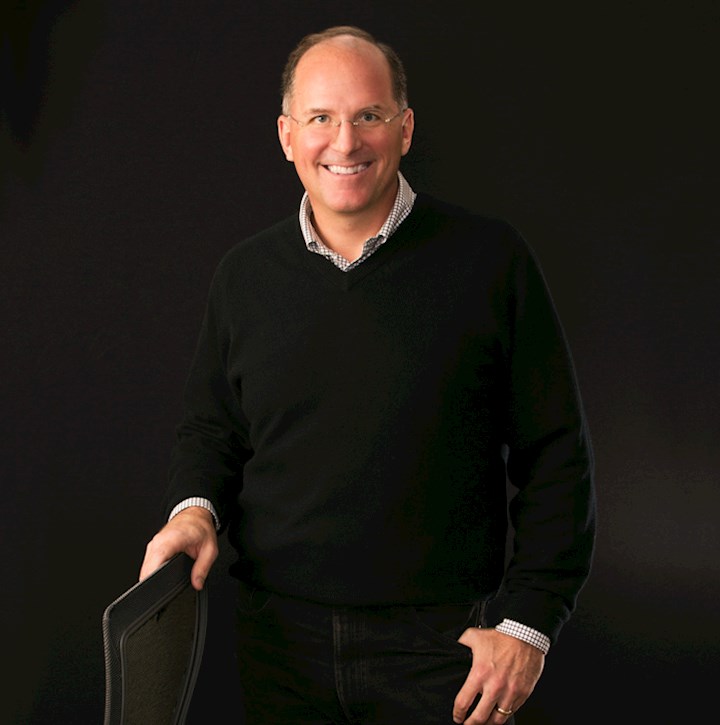 About Bill
William S. Galliani focuses his practice on counseling clients in connection with legal issues associated with complex electronic and software technologies. For over 30 years, his practice has been devoted to advising Silicon Valley companies regarding intellectual property portfolio development and enforcement.
Bill has written and prosecuted hundreds of patents directed over a spectrum of technologies including graphics hardware and software, encryption software, crypto currencies, enterprise software, business intelligence analytical tools, computer architectures, video signal processors, network architectures, field programmable logic devices, electronic design automation software, embedded devices, microelectromechanical devices, web services software, network security hardware and software, semiconductor manufacturing equipment, semiconductor packages, relational and non-relational database software, distributed databases, artificial intelligence, machine learning, memory architectures, Internet software, search engines, wired and wireless telecommunication devices and power systems.
Bill's practice regularly includes pre-litigation work, such as infringement, non-infringement and invalidity analyses. He has actively participated in all phases of patent litigation, including participation with teams working through trial. He regularly advises investors in connection with intellectual property issues. In addition, he regularly takes a lead role with respect to patent issues in mergers and acquisitions.
Prior to joining Cooley, Bill was a partner at Pennie & Edmonds and Flehr Hohbach Test Albritton & Herbert, patent firms that have subsequently merged into general practice firms. Bill was a Cooley partner for 16 years. In 2017, he transitioned to senior counsel.
Education
Santa Clara University School of Law
JD
Northwestern University
BS, Electrical Engineering
Northwestern University
BA, English
Admissions & credentials
California
Registered to practice before the United States Patent and Trademark Office (USPTO)
Rankings & accolades
Best Lawyers in America: Intellectual Property Litigation, Patent Law and Technology Law
Best Lawyers in America: Patent Lawyer of the Year (2013, 2022)
Daily Journal: 25 Leading Patent Portfolio Managers (2009)
Memberships & affiliations
American Bar Association