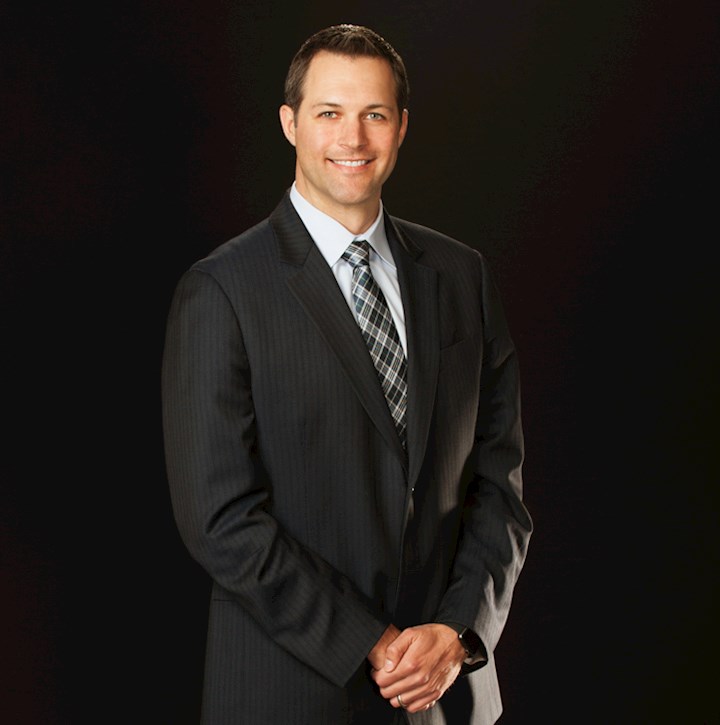 About Adam
Dr. Adam Pivovar's practice focuses on complex business litigation, with an emphasis on patent and technology related disputes. Adam has substantial trial experience and has successfully resolved patent and technology cases in the fields of medical products, biotechnology, medical diagnostics, genetically engineered microbes, biofuels, pharmaceutical and biopharmaceutical formulations, clinical PCR devices, chemical and material synthesis and processing, semiconductors, computer software and databases, computer integrated telephone equipment, and teleconferencing.
Adam has extensive experience with a variety of complex, developing, and commercially relevant technologies. Before joining Cooley as an attorney, he was a staff scientist at the National Institute of Standards and Technology (NIST) Center for Neutron Research. At NIST, he was responsible for leading research efforts on projects involving biocatalysis, biopharmaceuticals, protein synthesis and covalent modifications, protein folding studies, solid state chemistry, organic crystals, molecular electronics, fuel cells, and hydrogen storage materials. His staff appointment was preceded by a two-year National Research Council Post-doctoral Fellowship award, which involved studies of protein folding, biostability, and enzyme function. Adam has published numerous articles in various scientific journals, and was regularly invited to give presentations at scientific meetings and universities on the topics of his research. In addition to his research efforts, he spent considerable time engaged in policy and research funding initiatives, including roles in the National Hydrogen Energy Roadmap Workshop and review of funding proposals for NIST and the National Science Foundation.
Upon graduation from The George Washington University Law School, Adam was the national recipient of the Jan Jancin Award, an award administered by the American Intellectual Property Law Education Foundation that recognizes outstanding student achievement in intellectual property law. George Washington University recognized his academic achievements with the Peter D. Rosenberg Award in Patent and Intellectual Property Law. He was also an associate with the American Intellectual Property Law Association Journal and a member of the moot court board.
Adam's PhD thesis research involved the design, synthesize, and characterization of novel organic solid state materials. He first joined Cooley in 2006 and returned after appellate and trial court clerkships with Judge Jimmie V. Reyna of the US Court of Appeals for the Federal Circuit and Judge Sara Darrow of the US District Court for the Central District of Illinois.
Education
George Washington University Law School
JD, 2006, with honors
University of Minnesota
PhD, 2000, Chemical Engineering
University of Wisconsin, Madison
BS, 1995, Chemical Engineering
Admissions & credentials
California
District of Columbia
Court admissions
US District Court for the Central District of California
US District Court for the Eastern District of California
US District Court for the Northern District of California
US District Court for the Southern District of California
Supreme Court of the United States
US Court of Appeals for the Federal Circuit
Rankings & accolades
Legal 500: Intellectual Property: Patents - Litigation
Memberships & affiliations
American Bar Association
Federal Circuit Bar Association
American Intellectual Property Law Association
Giles S. Rich American Inn of Court