Latinx Executive Network
Cooley's Latinx Executive Network is a forward-thinking community of CXOs, investors, innovators and prominent influencers across a wide range of industries, companies and government. It is designed to build a sense of community and harness the power of diversity to yield high-impact relationships, collaboration and knowledge sharing.
Cooley is committed to driving impactful change and working alongside organizations that support the same goal. We partner with them to design programs, define success and recruit allies from across our networks. The following are just a few of the organizations and initiatives with which we are working to drive equitable opportunity for all.
---
For Hispanic Heritage Month, Cooley asked members of its Latinx Executive Network to reflect on their careers and share perspectives on diversity, equity and inclusion. We are proud to work alongside and represent these outstanding leaders.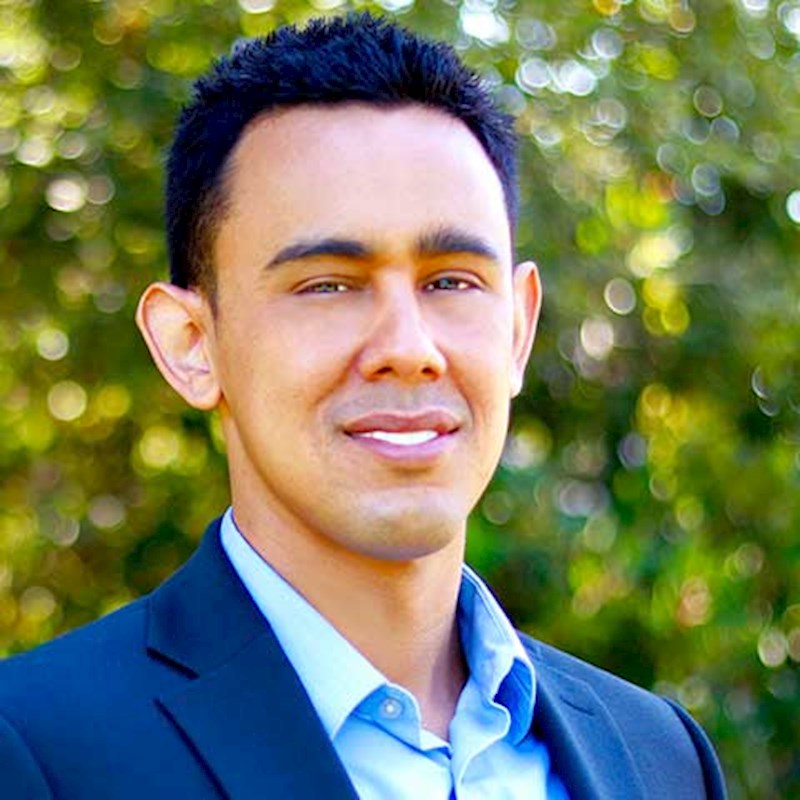 Creating generational wealth in our Latinx and BIPOC communities is what motivates me every single day to find and invest in the next generation of outstanding diverse founders that are constantly being overlooked. Their success, combined with D&I efforts like the Diversity Rider initiative for representation at the cap table we created at Act One Ventures, will be the foundation that will change the face of investing to more closely resemble the outstanding diversity that makes America so beautiful.
Principal, Act One Ventures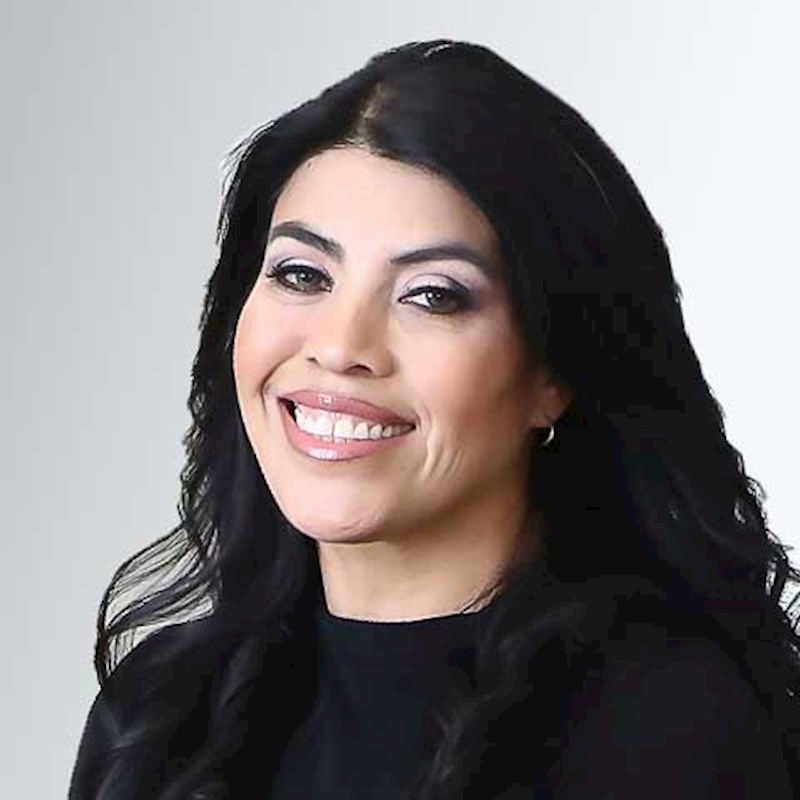 As a leader, my job is not to shape or influence my team on how to think about issues, but to empower them to express themselves. Inclusive leadership is acceptance of and appreciation for what others bring.
Founder, Phone2Action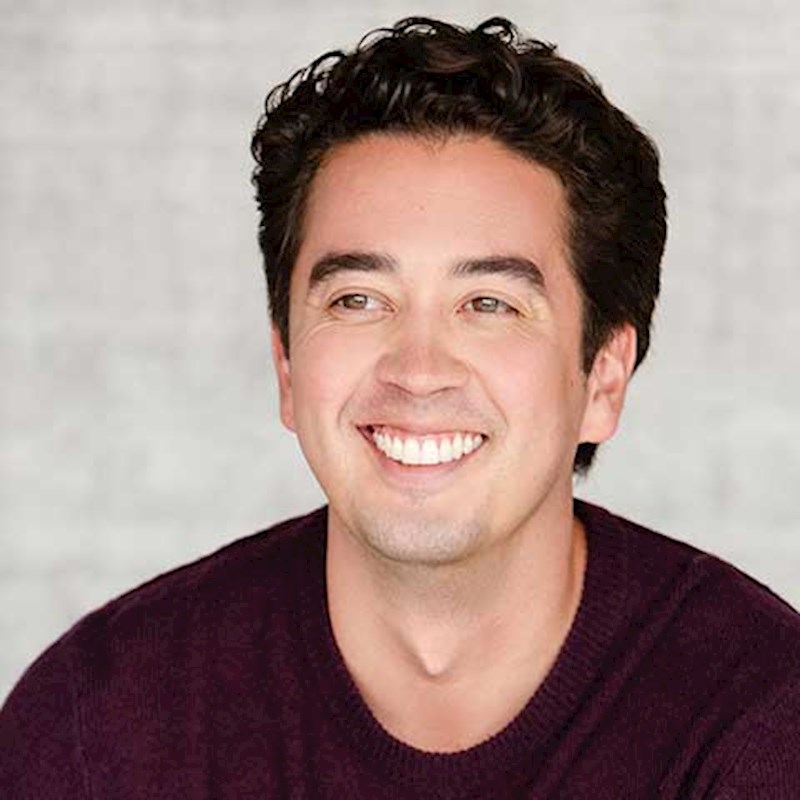 Mentors who believed in inclusive leadership have been unbelievably important to my personal and professional development. These mentors took an interest in me, believed in me, encouraged me to always take on more responsibility, and apply for promotions and roles that I assumed were beyond my reach. Now, thanks to those champions, I am fortunate to be in a position at Opt Health to practice inclusive leadership, hire diverse talent, and serve as a champion for others.
Co-founder & CEO, Opt Health
As a Latino pioneer in tech, arriving in Silicon Valley in 1997, it has been my personal mission as the Founder of Latinx Startup Alliance, to ensure that Latinx are represented and supported in their work whether they are a founder, an investor, tech worker, or youth seeking a career path into tech, thus allowing us to create the next generation of Latinx role models. Nada is impossible!
Founder, CareerForce and Latinx Startup Alliance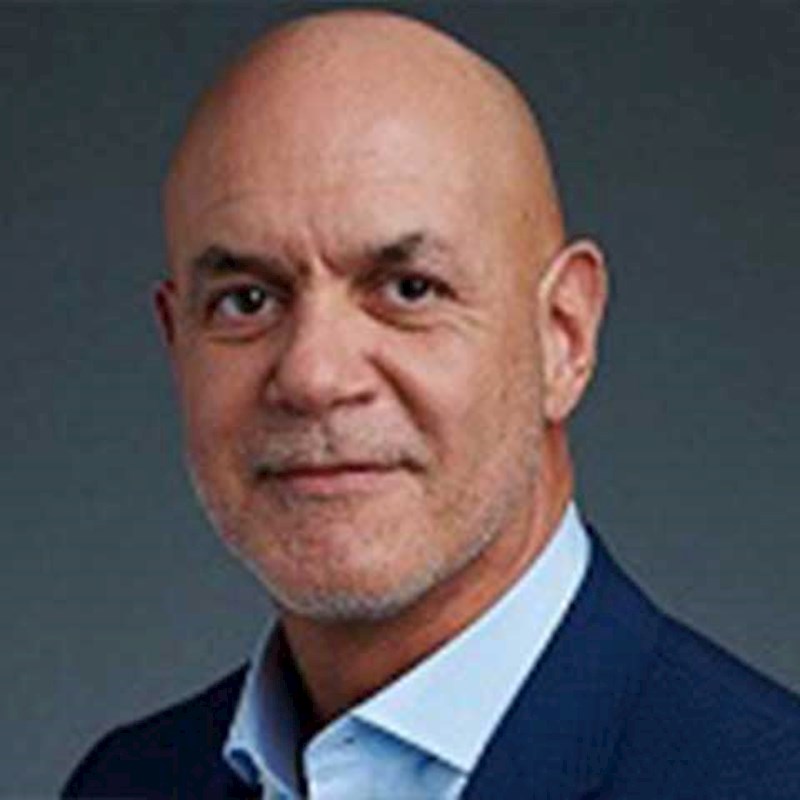 As a political refugee from Cuba whose family acclimated and persevered in its adopted country, I would counsel Hispanic professionals to cast aside frustration and impatience with any lack of progress in their own professions and organizations. Rather, chose to be the solution – the more effective and impactful you are, the easier it becomes for others like you to succeed. Simply put, be an asset, not a liability and change will soon follow.
VP and General Counsel, Clarios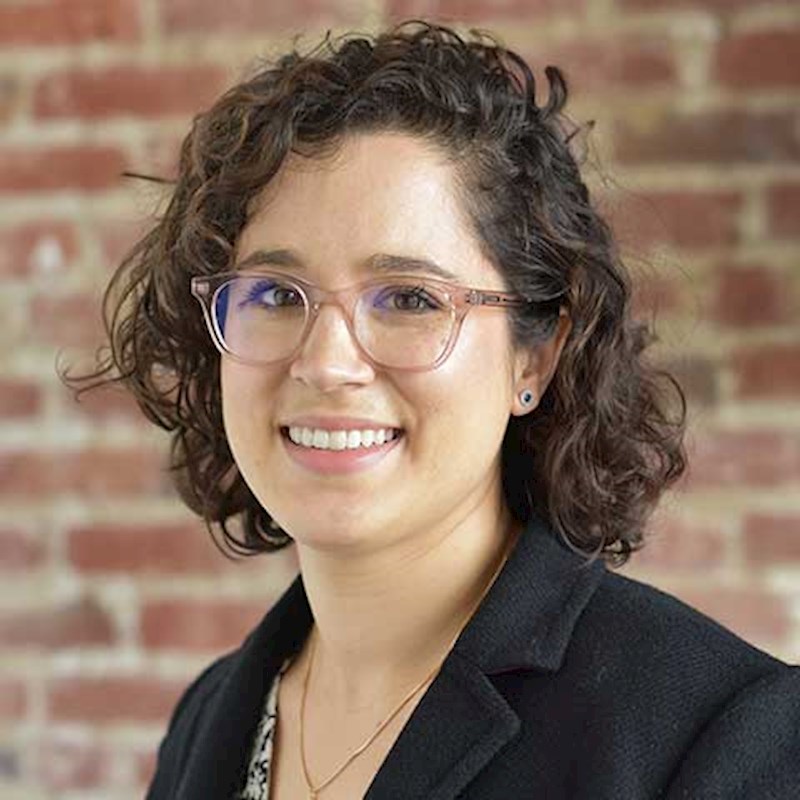 At Encellin we embrace challenges to provide novel therapies for patients. We celebrate our diversity, and use it to help empower innovation.
CEO and Founder, Encellin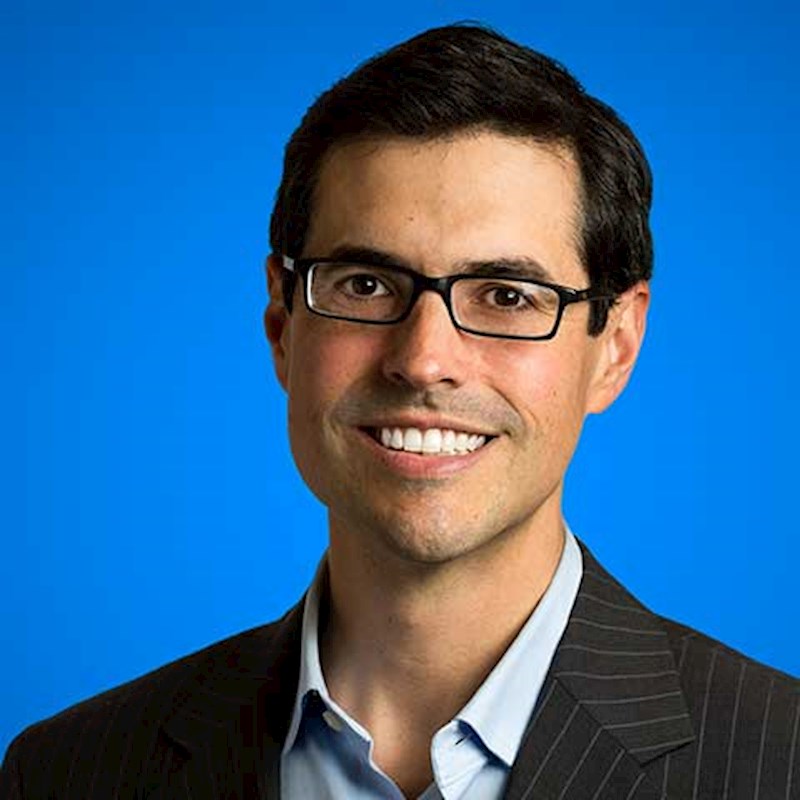 Success doesn't happen in a void. All of us need mentors and sponsors. Mentoring outside our 'bubble' helps amplify collaborative thinking and facilitates sharing diverse ideas. Now that I manage a diverse team of attorneys, I have realized that my own growth and professional success depends on managing with a heart and mentoring. I wouldn't be the attorney I am today without the mentors and sponsors who have inspired and driven me to succeed.
Counsel, Google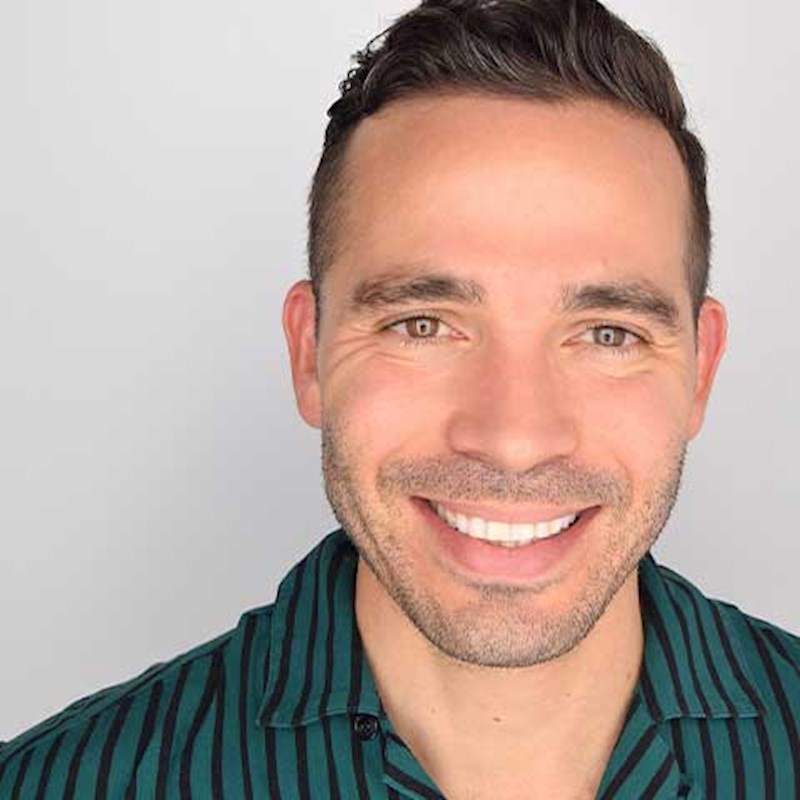 Speak your accent. Wear your skin. Be you. Be proud. And always ask yourself how you can help your profession or organization do better. Even small things, like mentoring a friend or stranger for thirty minutes over coffee, counts.
Senior Counsel, Litigation, Uber