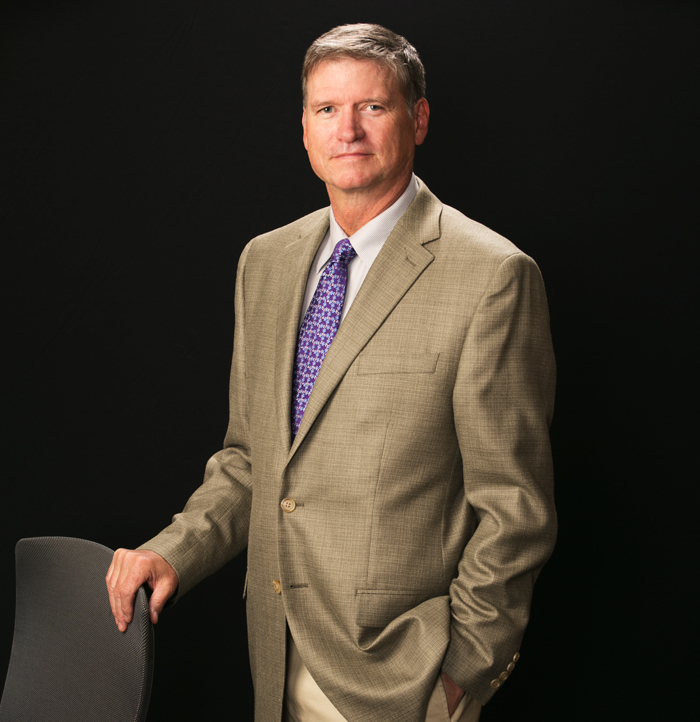 Cooley mourns the loss of our friend and longtime colleague Barclay Kamb, who passed away on May 31, 2023 after a year-long battle with pancreatic cancer.
Barclay joined our Palo Alto office in May 1993 as an associate and as our first life sciences partnering colleague with a graduate school background in the life sciences. Over the course of his 30-year career with Cooley, Barclay represented biotechnology, medical technology, digital health and other life sciences companies in a broad range of corporate and financial matters, offering deep experience in transactions involving intellectual property. He was instrumental in building Cooley's life sciences practice into the global leader that it is today.
Everyone who encountered Barclay knew him for his intellect, irrepressible smile, warm handshake and genial pat on the back. He will be sorely missed.