Press Release
In Memoriam: Richard Lieb
1930-2022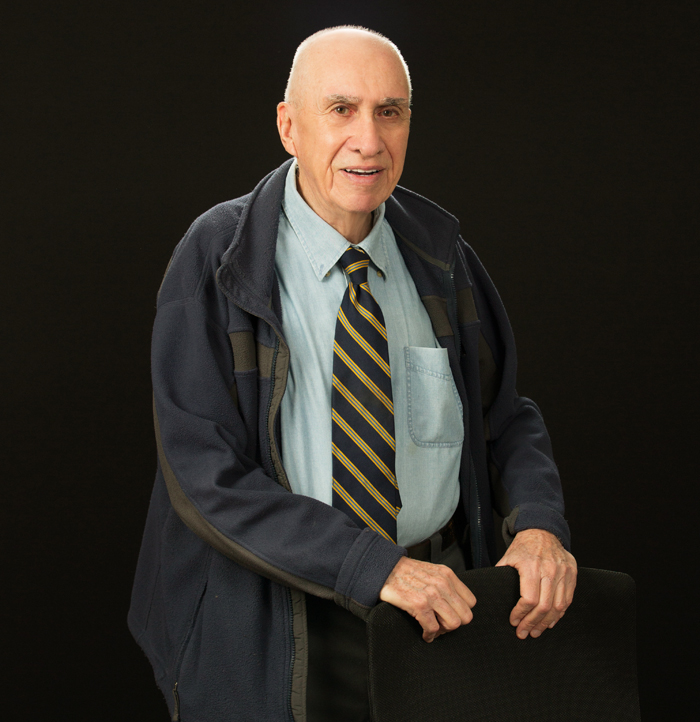 Cooley mourns the loss of retired partner Richard "Dick" Lieb. After a lengthy illness, he died peacefully on November 3 at his home on Manhattan's West Side at the age of 92. Dick was widely recognized as a scholar and thought leader in the bankruptcy field. For decades, he was one of New York City's leading bankruptcy lawyers, a mentor to dozens of young attorneys and a dedicated professor of bankruptcy law.
Dick became a Cooley partner in August 2006, when his then-110-lawyer firm, Kronish Lieb Weiner & Hellman, merged with Cooley. Dick founded Kronish Lieb in 1958 with his law school classmate and lifelong friend Herbert Kronish, growing it from two lawyers into a premier multiservice New York City firm, particularly in the areas of bankruptcy, complex tax and transactional matters, commercial litigation, and white collar criminal defense.
At Kronish Lieb, Dick led the bankruptcy group, attracting top legal talent to the firm. Under his leadership, the group became known as one of the best in its field, representing scores of creditors' committees and other stakeholders in some of the nation's largest and best-known bankruptcy cases and out-of-court restructurings, as well as serving as debtor's counsel in many major reorganization cases. Dick was recognized for his legal acumen as a corporate insolvency problem-solver and, when warranted, as a tenacious litigator.
Dick grew up in Far Rockaway, Queens, in modest circumstances. Anyone who knew Dick, even casually, knew that he loved the law. As he liked to tell it, he fell in love when, at about age 10, he purchased a neighbor's rowboat that had hidden damage. When it promptly sunk, Dick's father sued the seller, and the judge awarded damages. Dick liked to say that the experience taught him the importance of the law in helping people – and that he knew immediately he wanted to be a lawyer to pursue justice. He graduated from Union College in 1950 at age 20 and then went on to attend New York University School of Law, where he was at the top of his class and editor in chief of the New York University Law Review. He received his JD in 1953.
But Dick's first love was always his family. He was a devoted husband, father and grandfather. He met his wife, Jeanne, while they were both in college and, so the story goes, proposed on their second date. Shortly before Dick passed, the couple celebrated their 72nd wedding anniversary. Dick's three children – Carol, Peter and Judy – are lawyers, as are his son-in-law and daughter-in-law. Dick was an inspiration to them all.
After retiring from active practice, Dick became a research professor of law at St. John's University School of Law, where he taught complex bankruptcy law courses in the law school's highly regarded bankruptcy LLM program. He was beloved by his students, universally respected for his extraordinary "bankruptcy mind," and was considered an innovative teacher. One of his most popular courses was Supreme Court Amicus Brief, in which students participated in writing briefs filed in major bankruptcy cases coming before the US Supreme Court. He also spent many years teaching a course at NYU's law school. Over the years, Dick published numerous scholarly articles on bankruptcy matters. He was the co-editor in chief of Norton's Annual Survey of Bankruptcy Law, and he was a contributor to the Journal of Bankruptcy Law and Practice.
Dick also was passionate about life in the Berkshires, in western Massachusetts, where he and Jeanne have owned a home for more than 40 years. He especially enjoyed barbecuing for family gatherings, and even more so as his family grew to include five grandchildren, whom Dick adored. He was an avid and talented photographer, particularly of nature scenes and family members, and longtime colleagues remember the dozens of photos decorating his law firm office walls.
We will miss and honor Dick's spirit at Cooley.