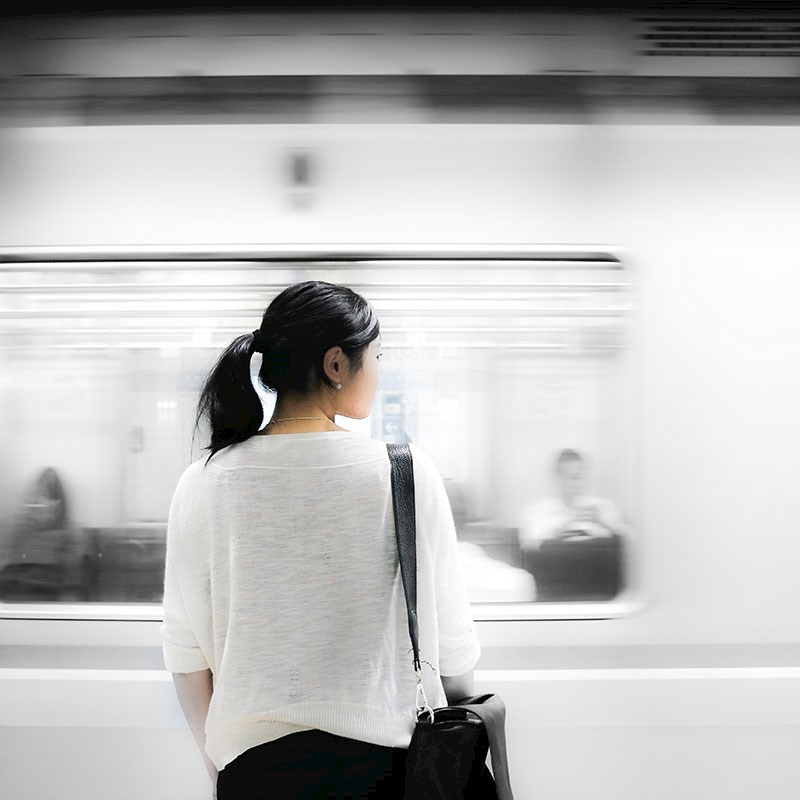 In our dedication to a truly diverse workplace that values and celebrates differences, we offer diversity fellowships to outstanding first-year law students.
Award recipients will receive a paid 1L summer associate position and an award of up to $50,000 to assist with law school tuition.
Cooley offers a patent summer program for entrepreneurial law school students who thrive at the intersection of discovery, creativity, business and law to train as associates in our patent counseling & prosecution practice.
Award recipients will spend two full summers at Cooley and be eligible to receive a $20,000 bonus upon joining the firm as a full-time associate.
A summer at Cooley provides you with a realistic view of what it's like to practice law here. We combine meaningful work and comprehensive training with a variety of events that enable you to get to know our team.
Work assignments relate to ongoing client matters, offer practical exposure to the firm's client base and practice and are representative of work you would get as an associate.
During my time as a summer, I was given meaningful and substantive work assignments. Many assignments were similar to things that I am doing as a first-year associate. The training program at Cooley is very extensive and the mentorship is top notch